Banner Printing Las Vegas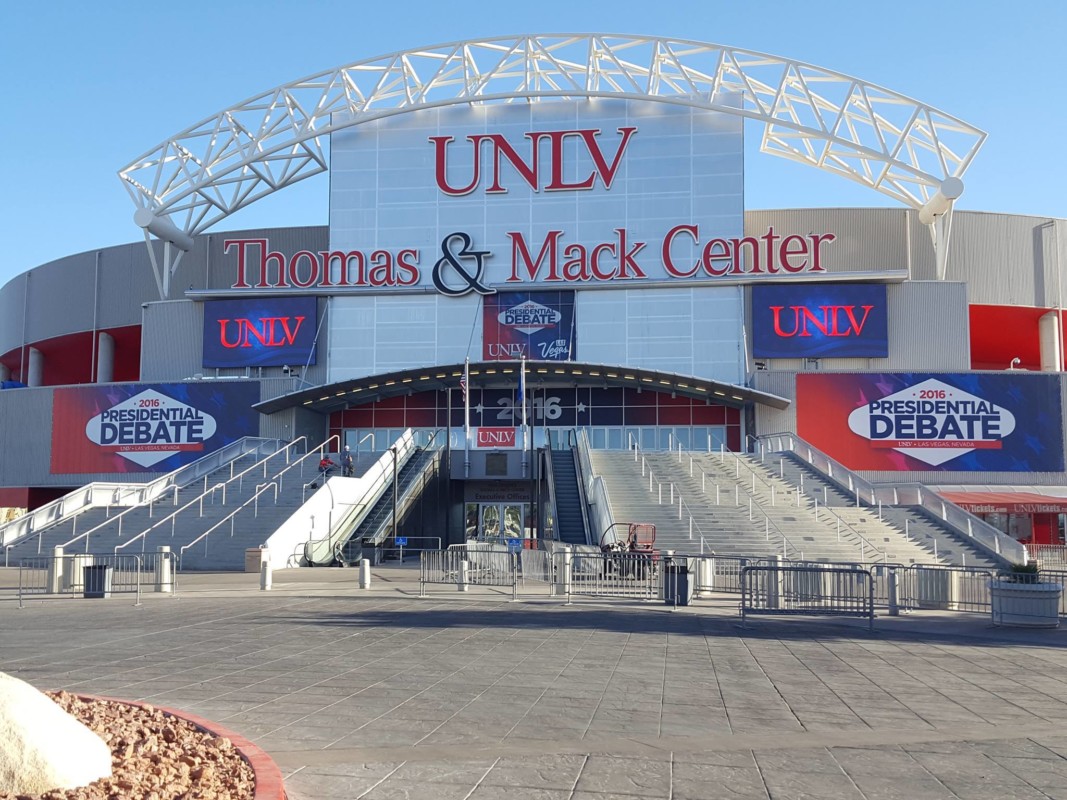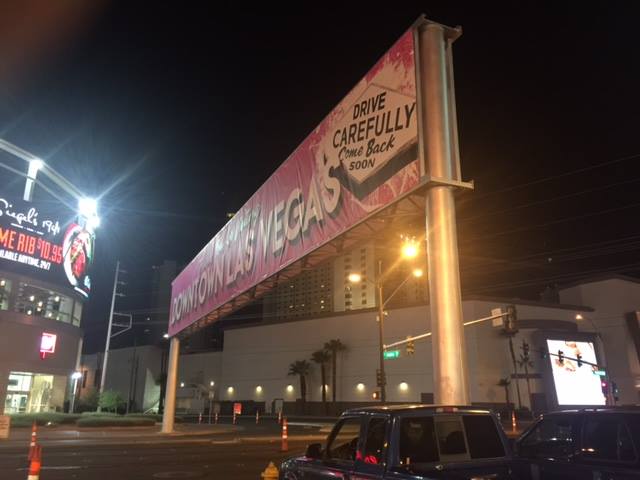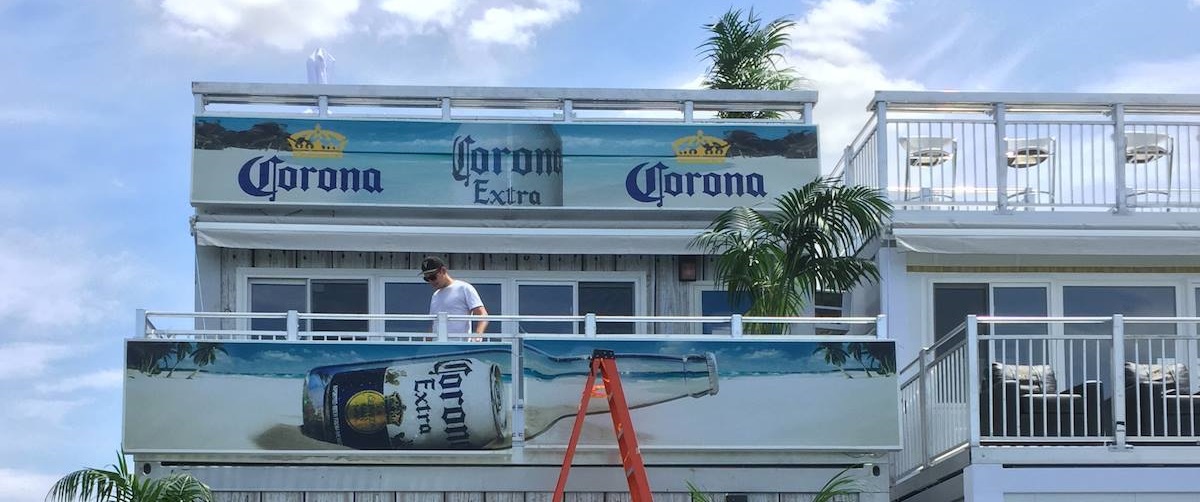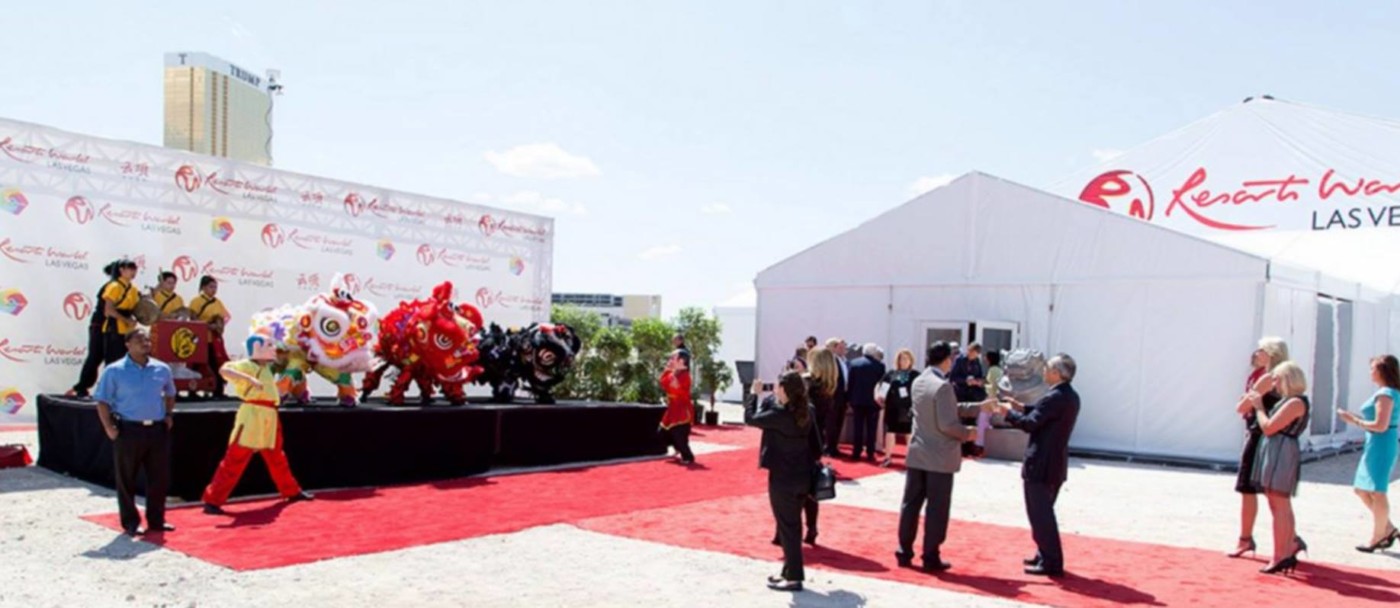 When you are seeking professional advice and industry leading banner products, turn to the experts at Color Reflections Las Vegas, where we print on virtually any type of banner materials you can imagine and offer a wide range of banner types, perfectly fit for your end use. We are experts in determining the best products and materials for your project.
We are the one-stop location for your banner needs. We offer:
Pop up banners

Retractable banners

Outdoor vinyl banners

Trade show banners

Fabric banners

Step and repeat banners

Flags

Fence runners

Hanging banners
We have options that are suitable for both short-term and long-term use. We will help determine the best materials and design for your project or event.
Types of Banners
Outdoor Vinyl Banners
Our outdoor vinyl banners are made to last. They are constructed of high-quality and rugged materials. These banners are designed and printed for maximum exposure. Outdoor vinyl banners can withstand the elements. They are weatherproofed for the toughest conditions. Vinyl banners are perfect for automotive dealerships, events, sporting events, and real estate properties.
Trade Show Banners
Stand out from the crowd! Color Reflections Las Vegas can help you create banners that will set you apart from the competition. Our banners will impress your clients and convey a professional demeanor. Your company and brand will be highlighted with high-quality and attractive banners.
Fabric Banners
Are you looking for a glare-free banner finish? Color Reflections Las Vegas can help you create the desired look and feel. Glare-free fabric banners are ideas for events with flash photography. Sunlight can sometimes obscure the brand and message of banners. This is best avoided by using a gare-free fabric banner. One of our representatives can help you determine if this is the right material for your banner and event.
Step and Repeat Banners
Walking a red carpet? Las Vegas is the entertainment capital of the world. Make an entrance at your next event with a step and repeat banner. They frame your event beautifully. They also offer the opportunity to highlight event hosts and sponsors. Step and Repeat banners are popular at charity events, and weddings. They are also fantastic for entrances to social venues, sporting events, celebrity appearances. Photo opportunity? Include a Step and Repeat banner for professional and attractive photos.
Pop Up Banners
We recommend pop up banners for a variety of things, including trade shows, media events, and company parties. They are perfect for any time where your company brand or message needs to be displayed. Stretch fabric displays are a cost-effective way to impress your customers and potential clients. Our professional and experienced staff will help you design the perfect banners. We oversee the production, installation (and shipping) of your finished goods. Convenient carrying cases are available as well. Transporting and storing pop up banners is a breeze!
Fence Runners
Fence runners are perfect for attaching to wire fences. They are commonly used on the fences of athletic fields, tennis courts, schools, and playgrounds. Fence runners are an effective way to make the most of what's already there! There's no need for banner stands. Fence runners can be affixed directly to fences. Not sure how to attached your fence runner? Representatives from Color Reflections Las Vegas can help you determine the best method.
The choice of material significantly impacts the durability and appearance of your fence runner. Color Reflections Las Vegas can help you select materials for your specific project. Regardless of the material you choose, we guarantee that the stitching and finish of your fence runners will be exceptional. We have high standards of quality for our fence runners. We understand that they must withstand all outdoor elements.
Fabric Pop Up Banners
We guarantee the professional and timely install of trade show banners. Trade show booths are essential to your company's success. Color Reflections Las Vegas is committed to timely delivery and installation of all trade show materials. One of our most popular trade show products is pop up banners.
Fabric pop up banner displays are easy and simple to set up and use. They are lightweight and easy to transport. This makes them perfect for trade shows or conference booth backdrops! We custom print each and every banner to ensure they have brilliant graphics. We use the latest technology available so that your banner is best.
Banner Benefits
Cost-Effective
Banners are an economical solution for advertising businesses, events, and products. Banners can be produced for short-term solutions but are durable enough for long-term use. Color Reflections Las Vegas recommends banners to our clients because of they are an affordable option.
Banners Are Attractive
Banners from Color Reflections Las Vegas feature bright color and bold graphics. We've invested in the newest technology to ensure that every project looks fantastic. Banners are an exceptional way to gain the attention of your current and potential clients and customers. They are a simple but effective way to accomplish your marketing and advertising initiatives.
They're Customizable
Color Reflections Las Vegas and our clients love banners for many of their projects because they are extremely versatile. Banners can be produced in dozens of shapes and sizes. They also can be made using many different kinds of materials. Banners are a favorite among our clients because they can be entirely customized. Our representatives specialize in determining the best material and product for every job.
Single Or Double Sided
Banners from Color Reflections Las Vegas are available in both single-sided and double-sided versions. Double-sided banners can feature the same artwork on both sides. Alternatively, feel free to get creative with more than one design. The designers at Color Reflections Las Vegas can help you create something truly spectacular.
Banners Are Perfect For Advertising
Do you have a message to share? What do you most want to tell your potential customers and clients? Banners are an effective method of advertising for many businesses. Banners can be produced in all shapes and sizes which means there's always room for your message. You won't need to blow your advertising budget because banners are affordable.
Permanent And Temporary Options
Color Reflections Las Vegas produces and installs banners for permanent and temporary use. We offer mounting solutions for each type of project, including options that won't cause damage or leave a residue. We can also help guide you to the best materials. For both short and long-term banners, we invest in quality printing. This ensures your colors and images are brighter and longer-lasting than the competition.
Banners Are Travel-Friendly
Banners are perfect for events that require travel and set up. They can be condensed and are easy to transport. Depending on the size of your banner, they can be carried or packed away in luggage. If you have a large project in mind, Color Reflections Las Vegas can help you select options best suited for travel or checked luggage. We have solutions for every project and budget.
Get A Banner Quote Today!
When you request a quote today, one of our professional will answer or contact you. We can discuss your many options and help you select the best product for your project. There's no job that's too big or too small for Color Reflections Las Vegas. Our passion is printing and we're committed to bringing you the best products possible.
Contact Us Today by calling (702) 262-9300, or Receive Your Free Rapid Quote Today: