Large Format Printing Las Vegas
With Large Format Printing the world is your canvas; let your creativity run wild! Advertising, signage and displays are no longer limited by size. Our technology allows you to apply imagery at almost any size, on almost any surface at costs that are more affordable than ever! Premium-quality Large Format Prints produce sharp, high-resolution images and text which are clearly visible at any distance. Suitable for everything from billboards and back-lit displays to murals trade show signage. Our prints make your ideas appear grand!
What Our Large Format Printing Does
For Your Trade Show Displays
What We Can Create For You
Our Large Format Printing Service is perfect for Trade Show Graphics and Display Booths. Here at Color Reflections Las Vegas, we understand how much time, effort and planning goes into your Trade Show presence. If your Display Booth does not steal attention and leave a lasting impression, generating leads for your business could prove to be a challenge.
Portable Trade Show Displays
Hanging Headers
Overhead Banners
Banner Stands and Sign Displays
Table Cloths and Accessories
Rental Exhibits
Tension Fabric (SEG)
Display Graphics
Banners
Booth Graphics
Wall Graphics
Brochures
Directional Signage
Street Graphics
Posters & Banners
Flags
Barricade Covers
Custom Backdrops
Temporary Wall Graphics
Temporary Vehicle Wraps
Display Hardware
Floor Graphics
Installation Services
& Much More!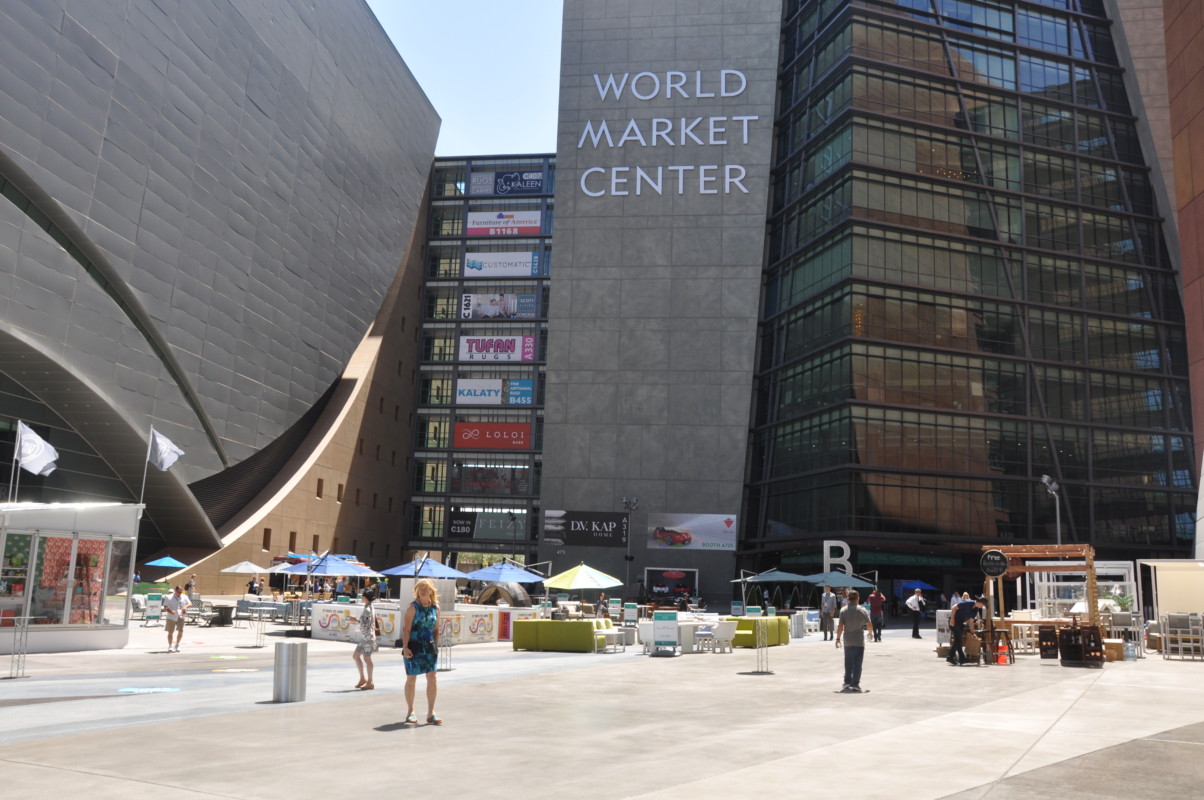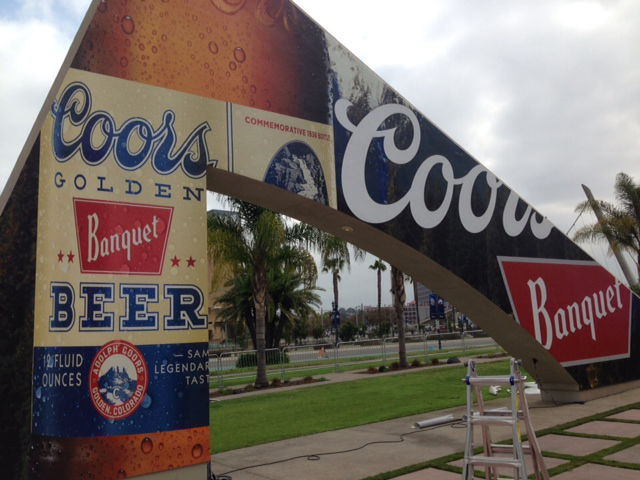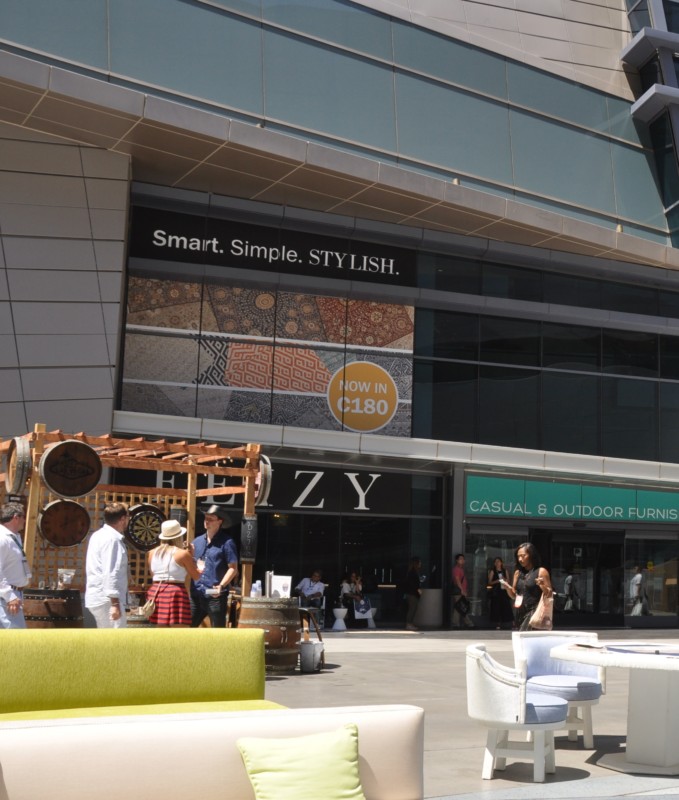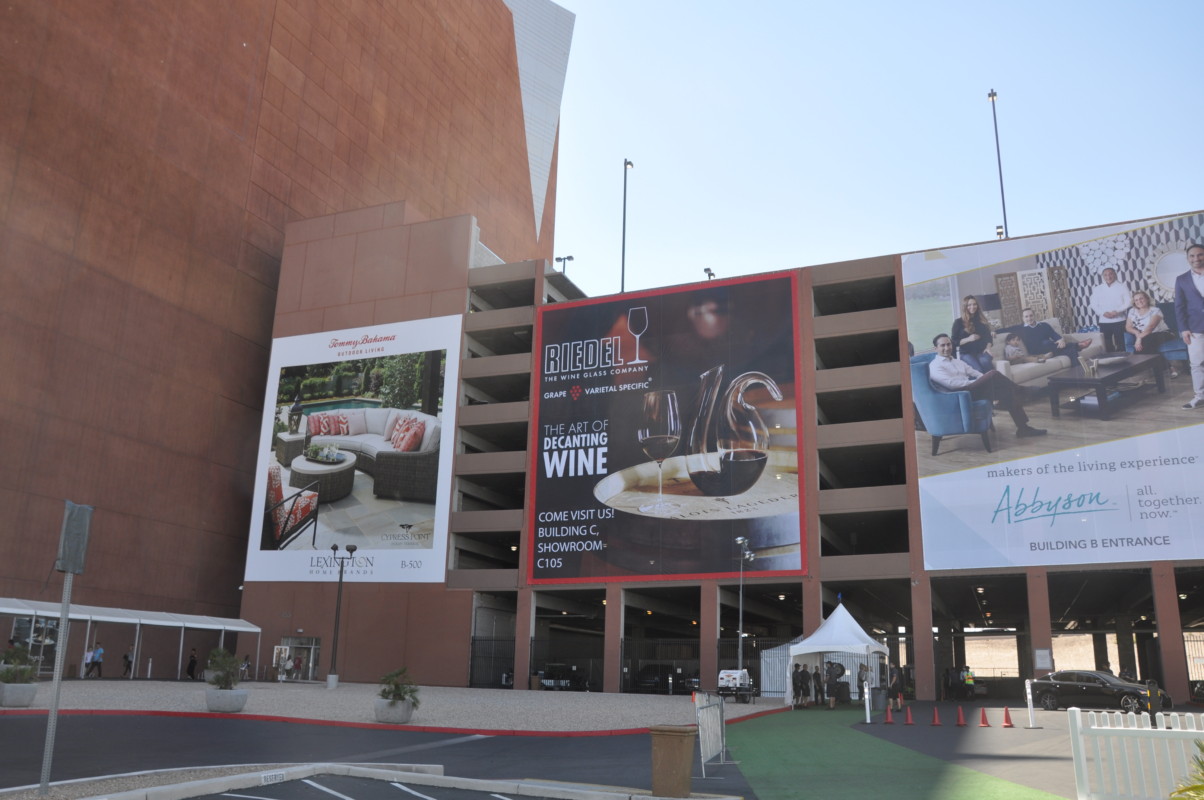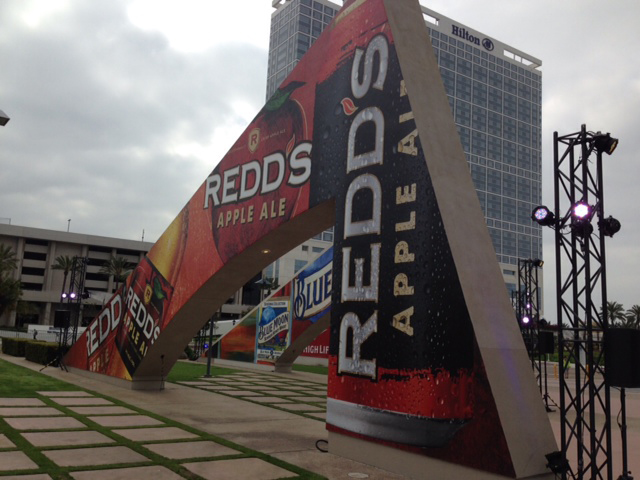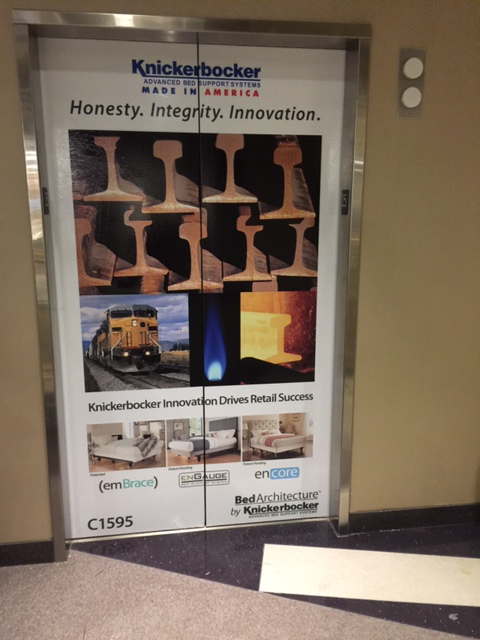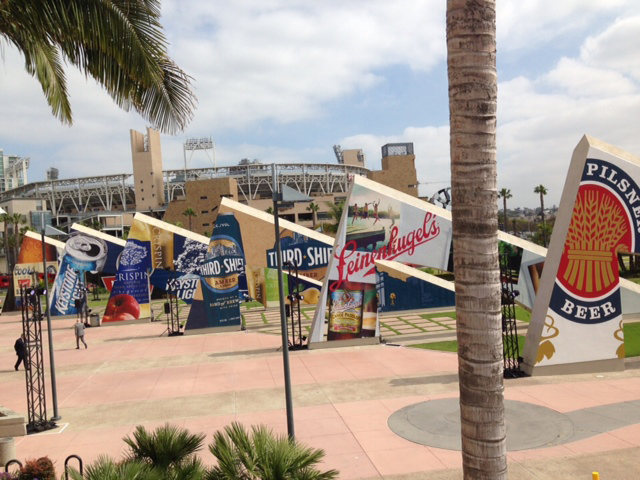 Looking For More information On Our Large Format Printing Services?
If you did not see the product you were looking for, or for more information on Trade Show Graphics & Displays and how Color Reflections Las Vegas can help you, then feel free to contact us anytime using our RapidQuote™ Contact Form, or just give us a call at (702) 262-9300. We look forward to hearing from you.
With more than 20 years of experience in all facets of Large Format Printing, and with an operation located in the largest Trade Show city in the USA, choosing Color Reflections Las Vegas will provide you the confidence to explore your creative side and present your company successfully, separating you from your competitors. "If You Can Dream It, We Can Create It". We are your complete Large Format Printing Las Vegas Solution.
Request A Quote Today!