Graphics Shipping & Distribution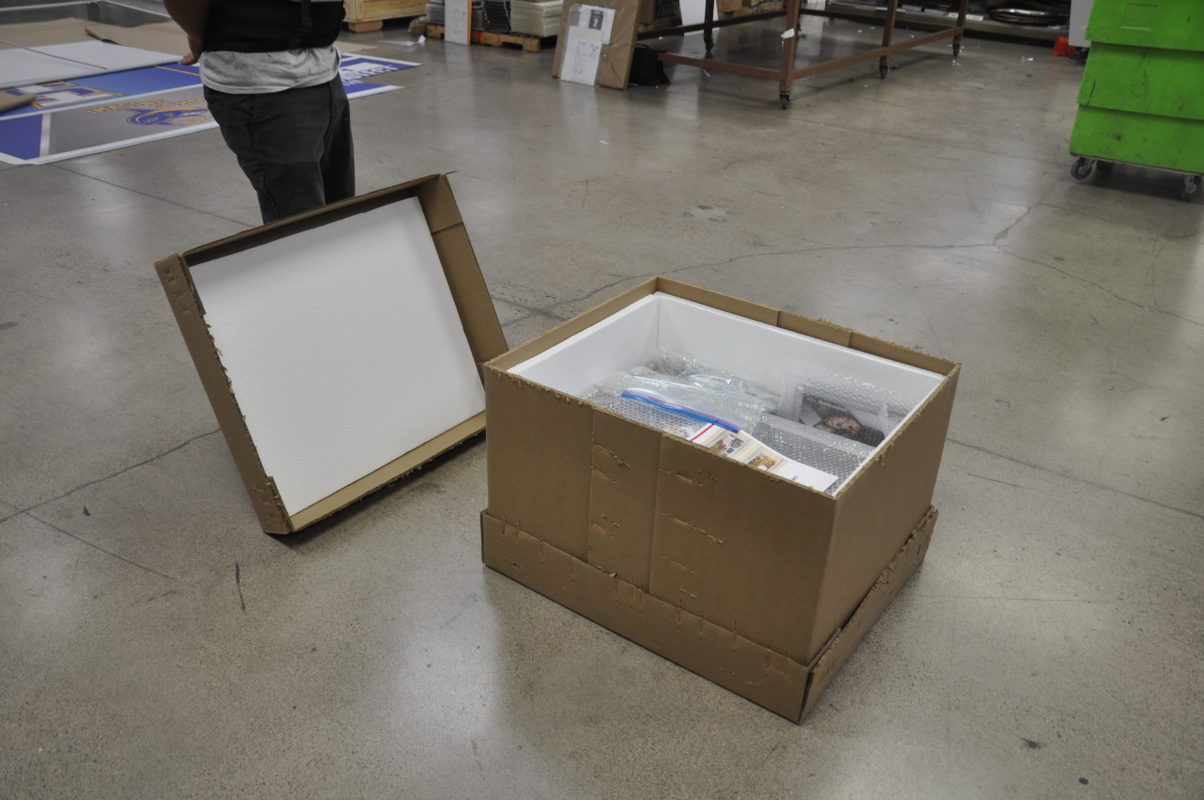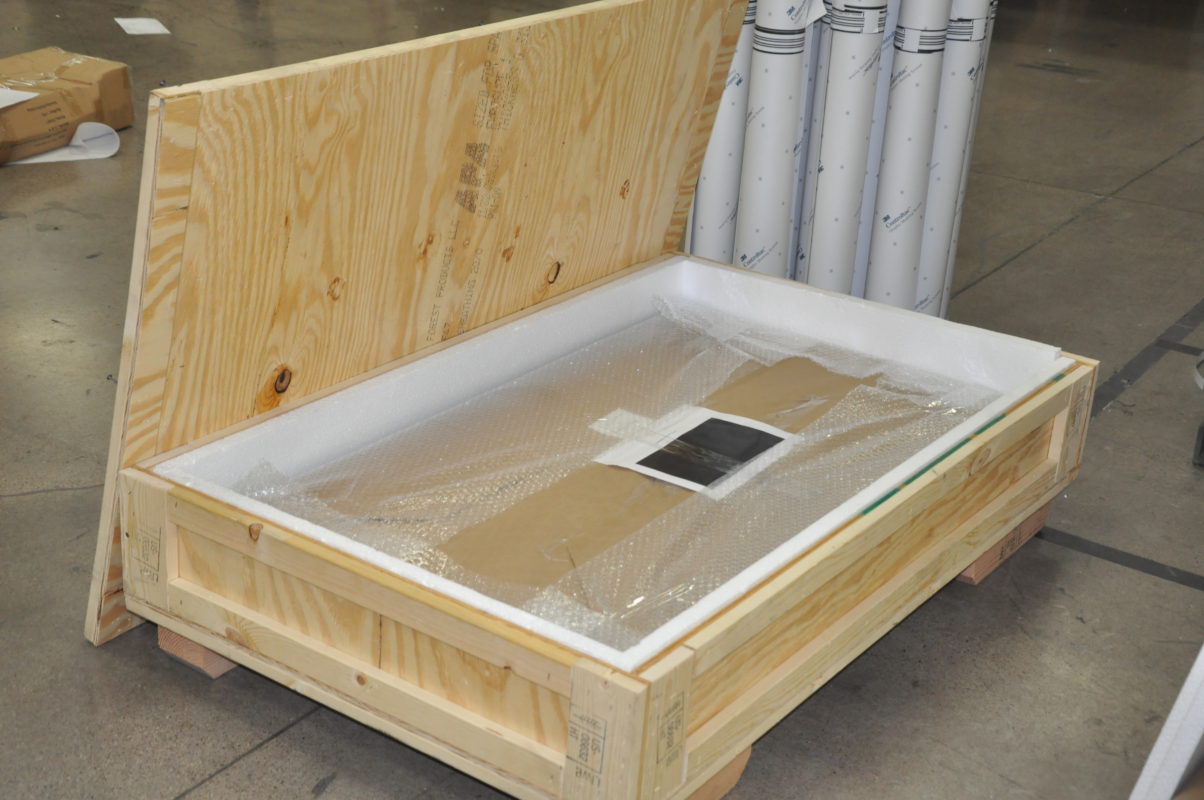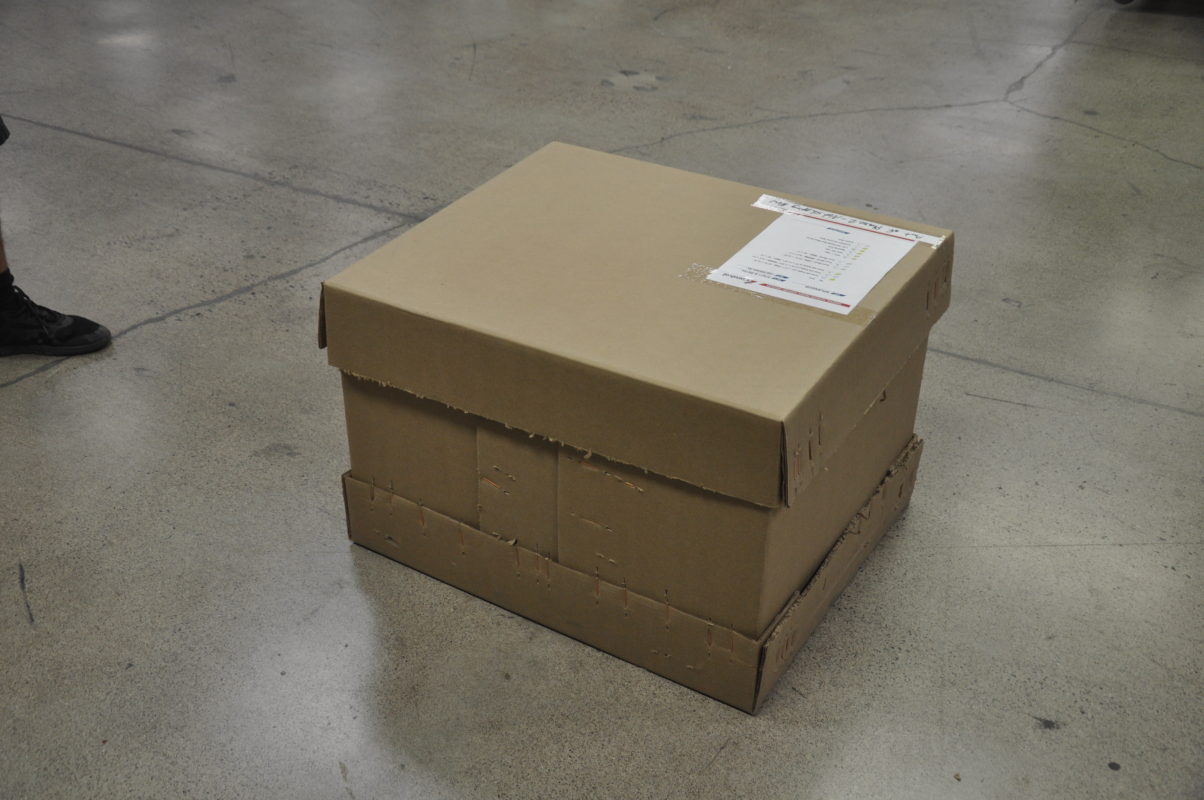 The world is a big place and you've got a lot of ground to cover! You have spent a lot of time and energy on ordering the perfect sign, banner or other printed product and the final step is receiving your shipment in excellent condition…. and on time!
Color Reflections Las Vegas is here to take care of the legwork for you. Our shipping team carefully checks, packages and ships your completed work to ensure its safe arrival anywhere in the world. And because we specialize in creating large, one-of-a-kind banners, signs and fabricated displays, we understand how important it is that your project arrives safe and sound.
Color Reflections Las Vegas provides complete shipping services and specialty packaging and crating of your products when needed. Our full range of logistics services includes business and residential pick-up and delivery as well as, domestic and international shipping from the US.We've shipped just about anything, to anywhere.
Our job isn't done until we know your job is folded, boxed, shipped, and safely at its destination. And, that destination may be outside the USA! But there is nothing to worry about, we ship world wide! You can order with confidence that your product will be safely packed and shipped to you in secure packaging anywhere in the world! For more information on our packing and shipping services, or to learn more about Color Reflections Las Vegas, please call us at (702) 262-9300.