Vehicle Wrap Printing & Application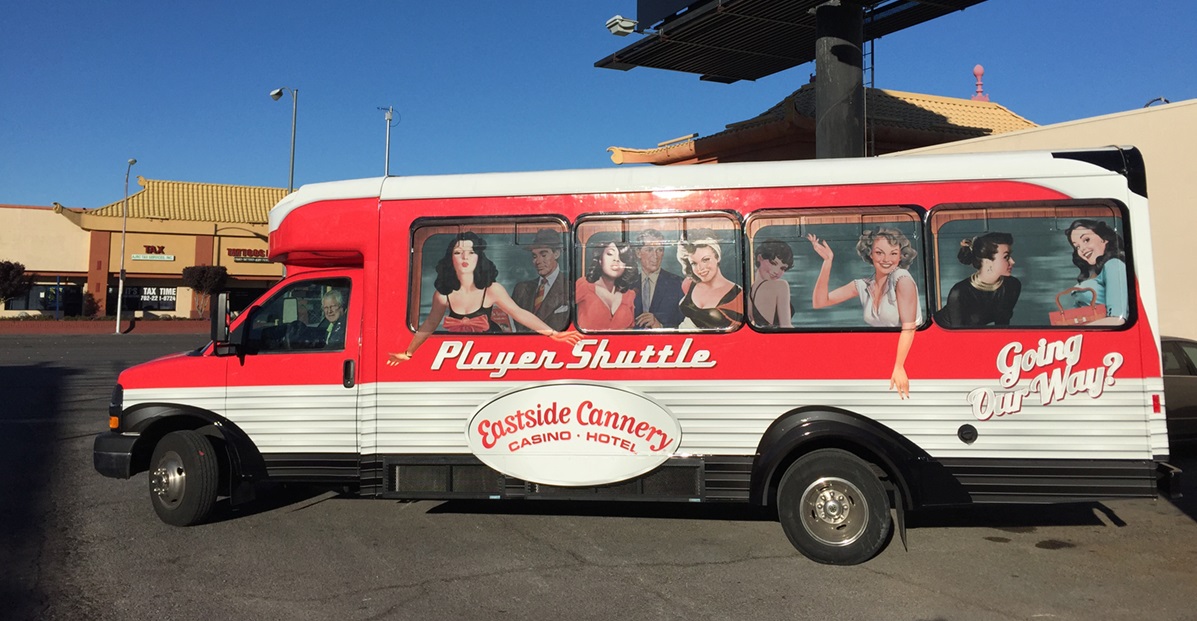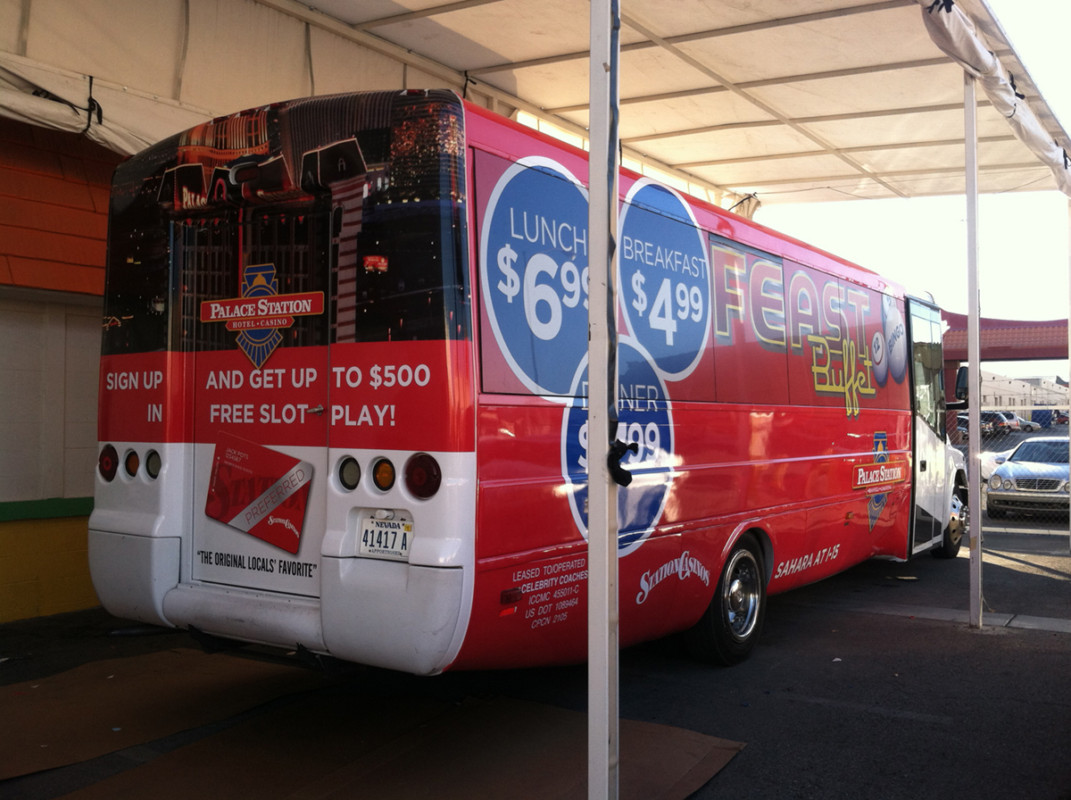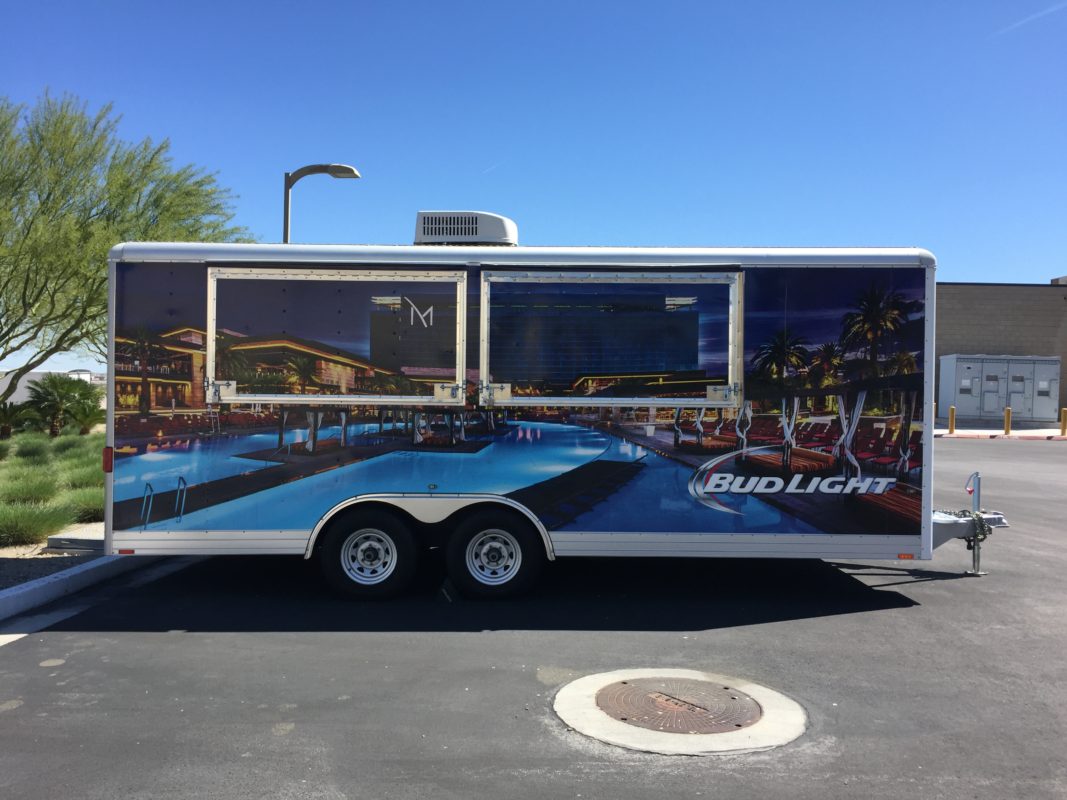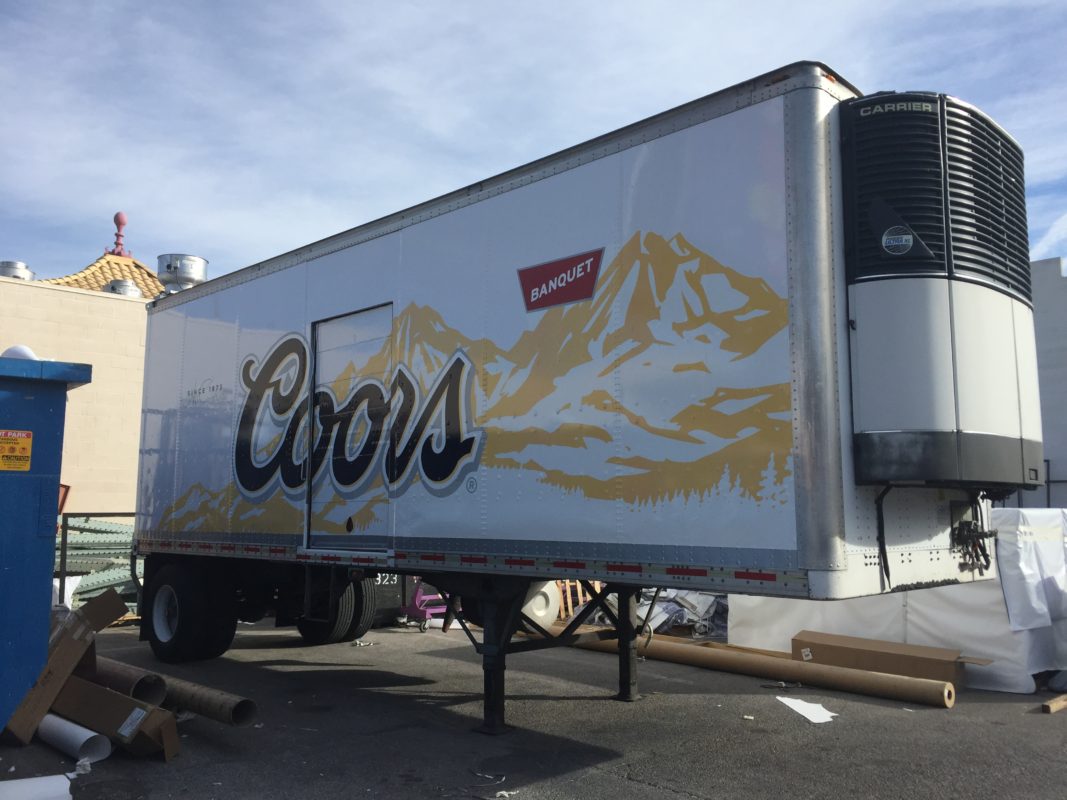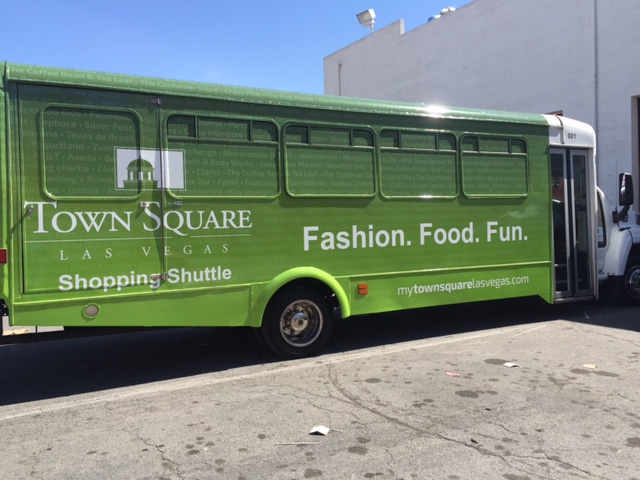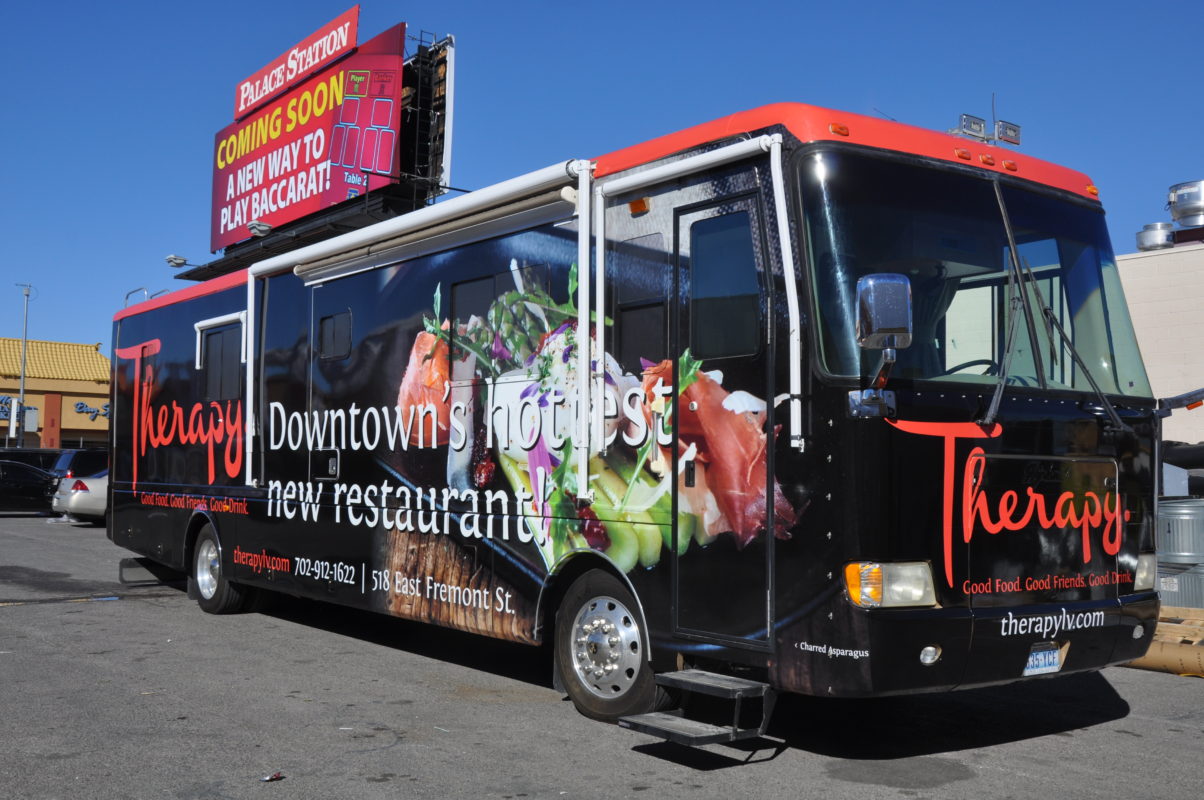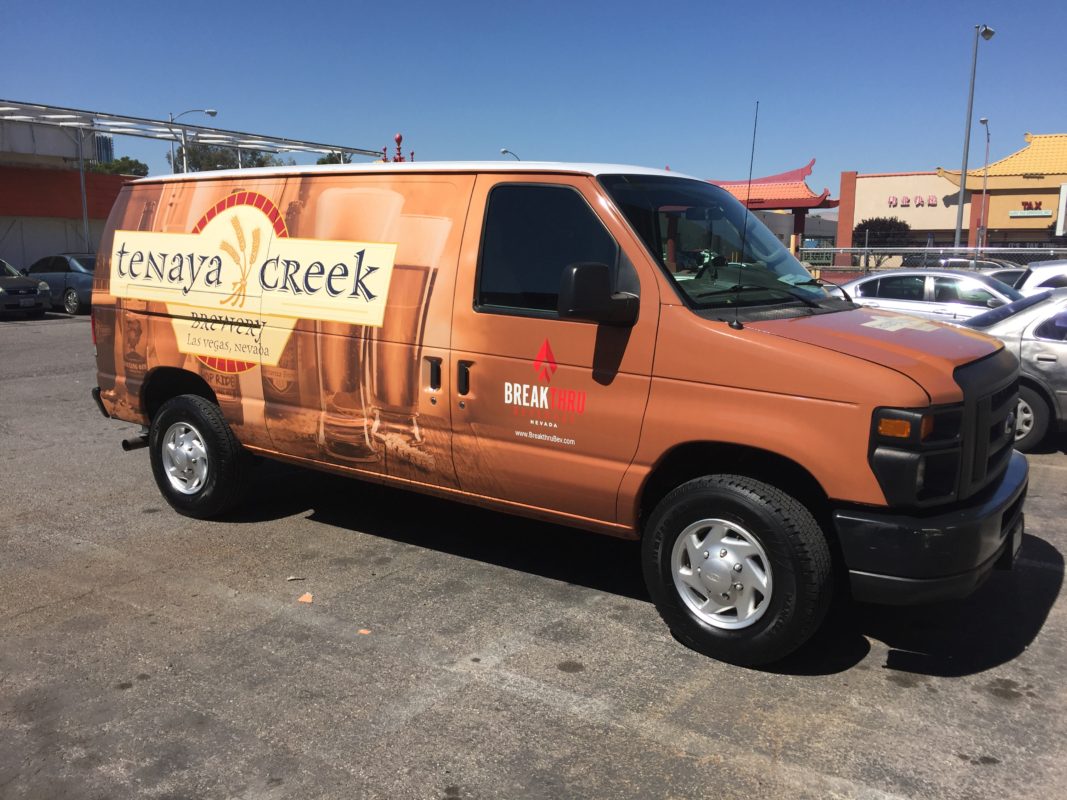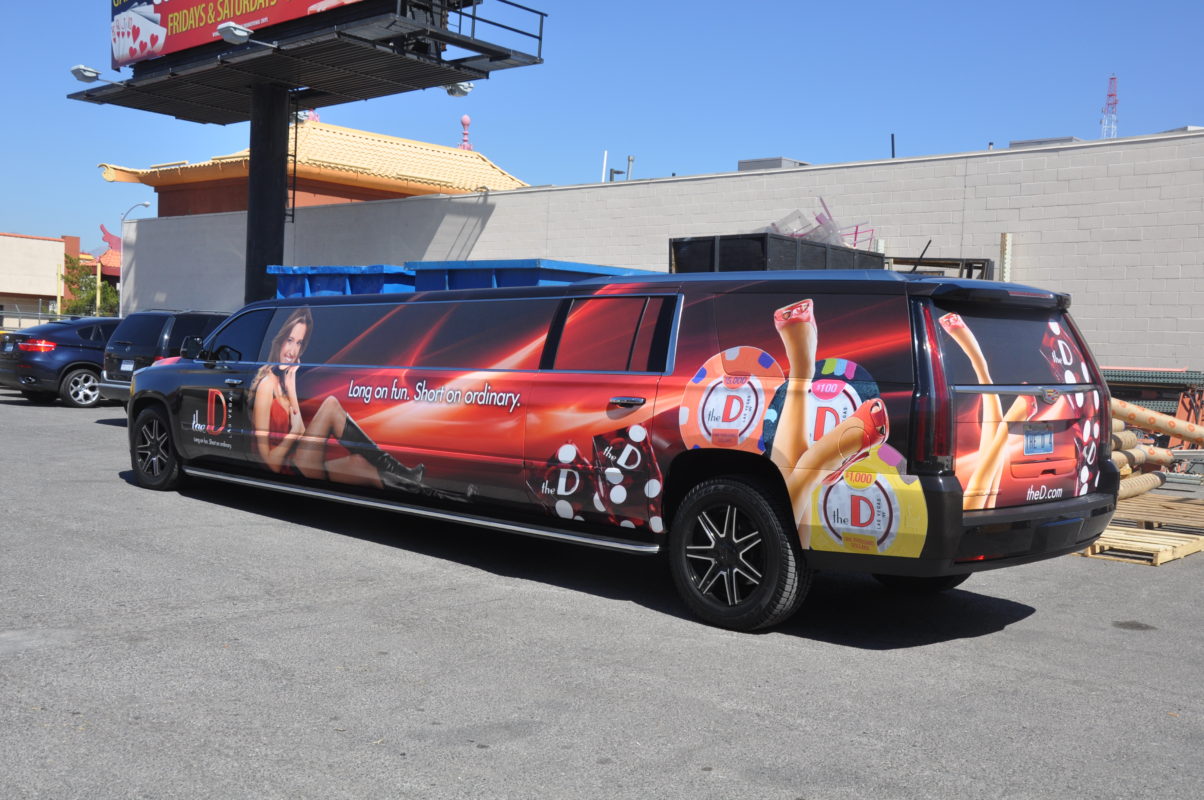 VEHICLE WRAPS THAT DRIVE ATTENTION
TO YOUR BRAND AND BUSINESS!
It is a very competitive world and at Color Reflections Las Vegas we work closely with our clients to produce effective branding strategies that work! So, if you are looking for another way to maximize your marketing exposure consider the cost-effective and efficient strategy of wrapping your vehicles with quality and durable graphics from Color Reflections Las Vegas! That's right, vehicle wraps are becoming more and more popular each year as businesses are recognizing their effectiveness, especially given their relatively low cost to produce and install!The benefits greatly out weigh the costs when it comes to marketing your business using your own personal or company car, van or truck!
Not all vehicle wraps are created equal though! We create effective attention getting custom vehicle wraps that engage current customers and entice new ones.The design and content must grab the attention of your potential customers and we work closely with our clients to make sure your design maximizes the engagement while driving through town! After all, you have a mobile billboard which you control the amount of exposure, a major benefit over a standard billboard!
Our high quality, high-resolution vehicle wraps deliver the Kind of brand exposure that you're looking for. All vehicle wraps from Color Reflections Las Vegas are digitally printed in full color up to 300 dpi resolution by our 4-6 color solvent ink jet printers. And, our vehicle wraps carry a durable warranty against color fade. We have an inventory of products that will accommodate your needs whether you are a sole-proprietor looking to market your product with car wrap advertising, or a large corporation looking for fleet wraps for every company vehicle.
Have A Question About Vehicle Wraps Las Vegas?
Call us at (702) 262-9300 or if you prefer, you can fill out our RapidQuote™ Contact Form.