INSTALLATION SERVICES FOR TRADE SHOWS, SIGNAGE, AND MORE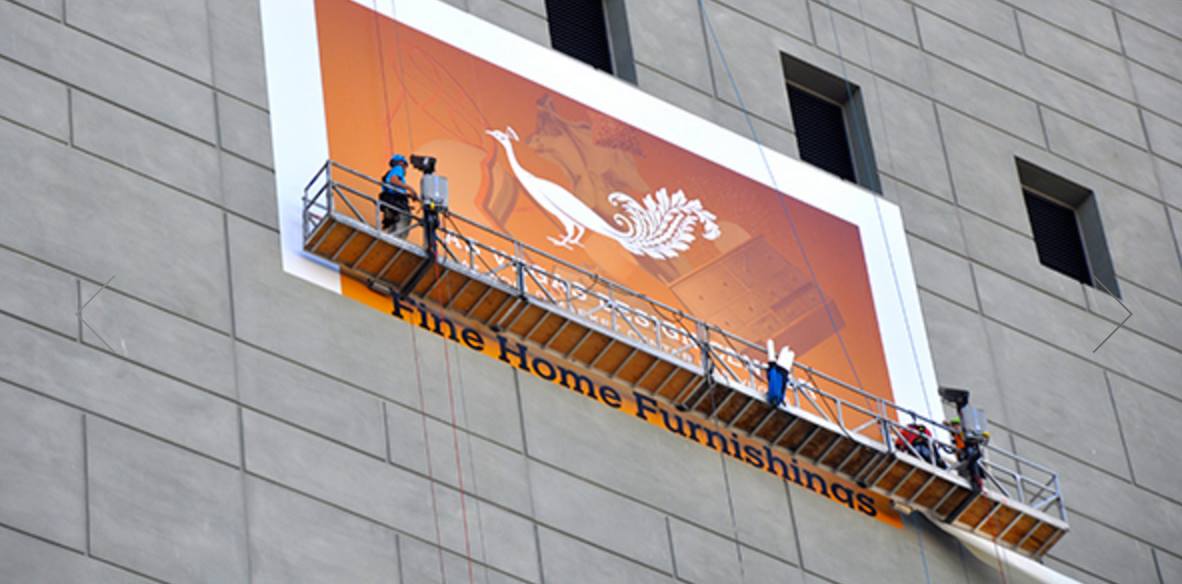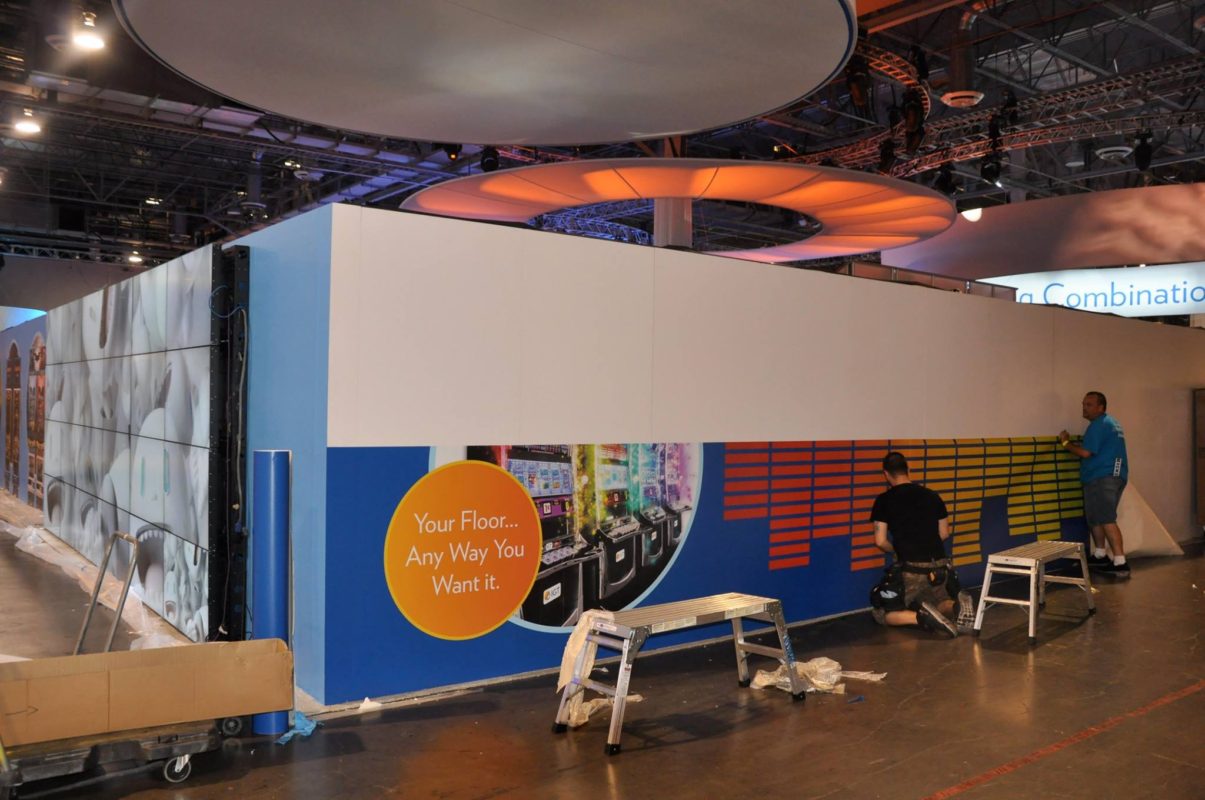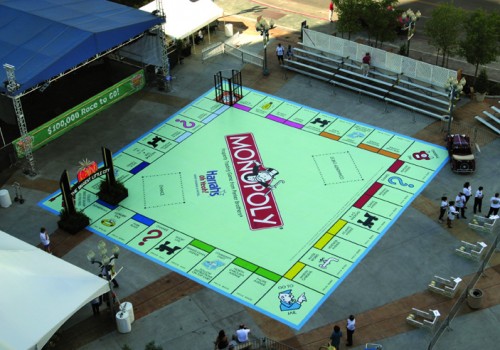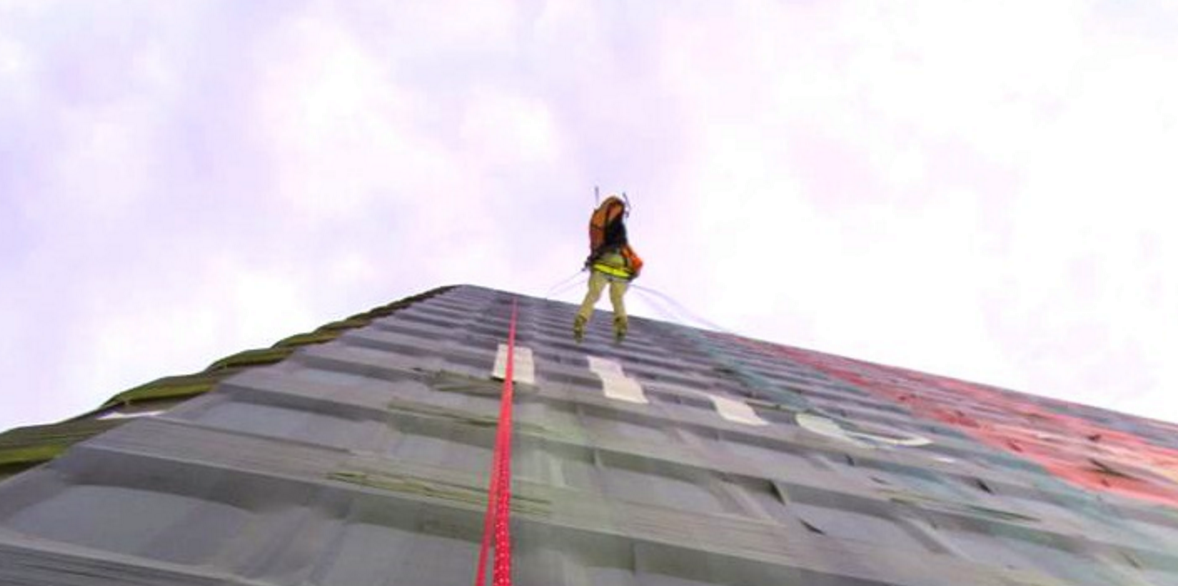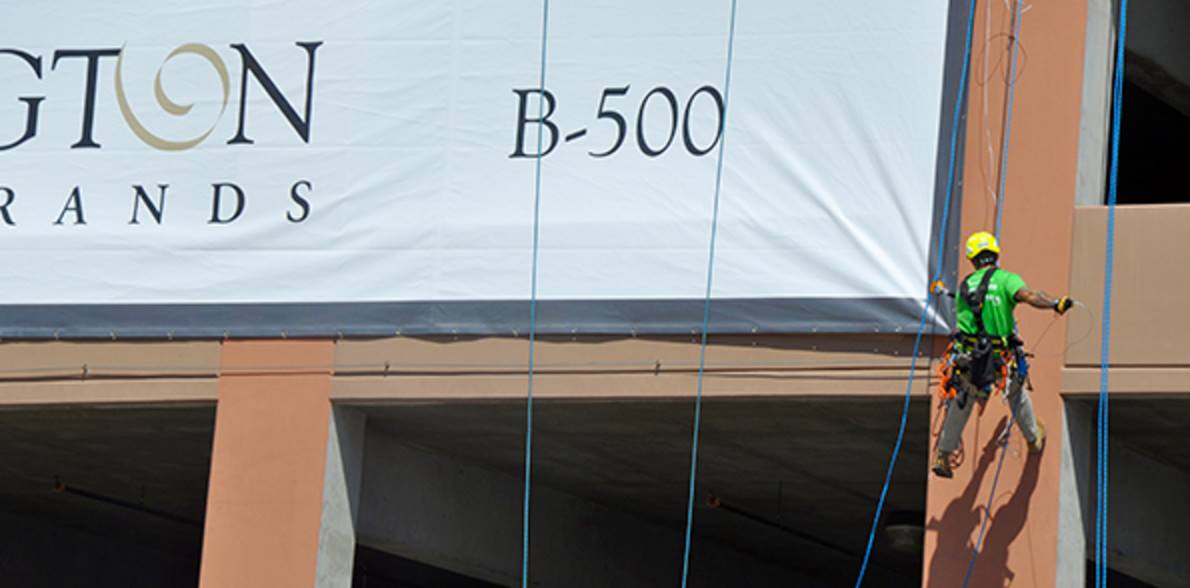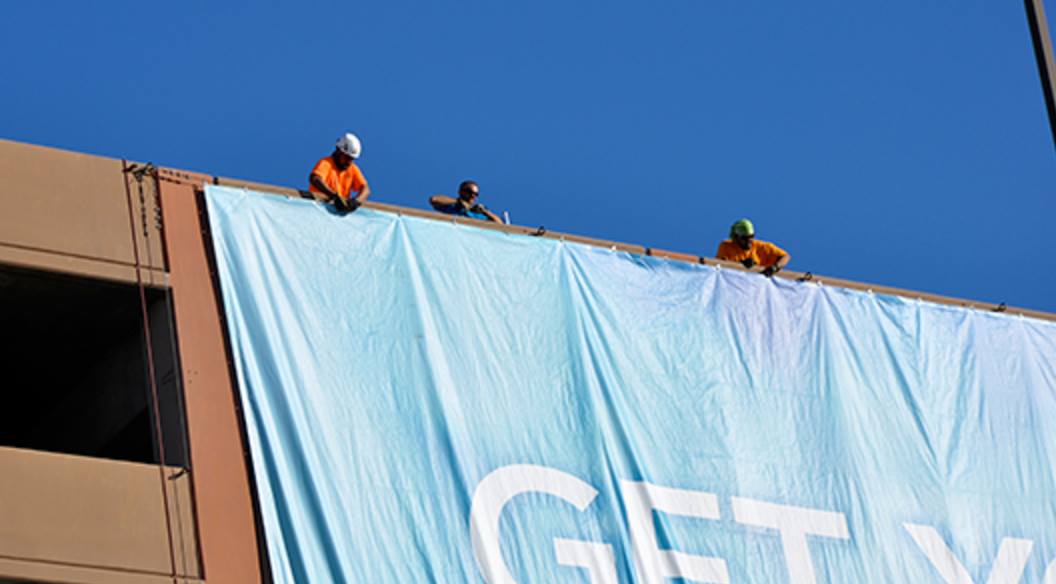 Tall orders, no problem. After all, we create banners as big as buildings. Printing and assembling them is one thing, but hanging them on soaring hotel towers is quite another.
Installation Services are a big part of who we are and what we do. You can't "Print Big" and not finish the job! In Las Vegas, you will see our installation work all over town, from the sides of hotels and casinos to office and retail buildings multiple stories tall. However, we don't just install on the large buildings in Las Vegas, we also install signs, banners and other graphics at retail locations, professional businesses, and at conventions, where we produce Trade Show Graphics and our clients require installation.
Color Reflections Las Vegas's installation teams ensure that your completed project is unpacked, assembled and safely in place – whether it is a multi-level retail display, a fleet of buses or a 12-story banner attached to a skyscraper. Our professional staff completes the seamless process that began with your first telephone call. Our job isn't done until your image is in front of your customers' eyes.
LAS VEGAS INSTALLATION SERVICES
Site inspections
Graphic removal and installation
Vinyl lettering
Floor graphics
Backlit signage
Trade show booths
Corporate and special event signage
Trade show graphics and signage
Retail displays
Vehicle, fleet and bus wraps
Window graphics
Wall graphics and banners
Floor graphics
Banner and building wraps
With more than 18 years of experience in all facets of Large Format Printing, and with an operation located in the largest Trade Show city in the USA, choosing Color Reflections Las Vegas will provide you the confidence to explore your creative side and present your company successfully, separating you from your competitors. "If You Can Dream It, We Can Create It".