Custom Fabrication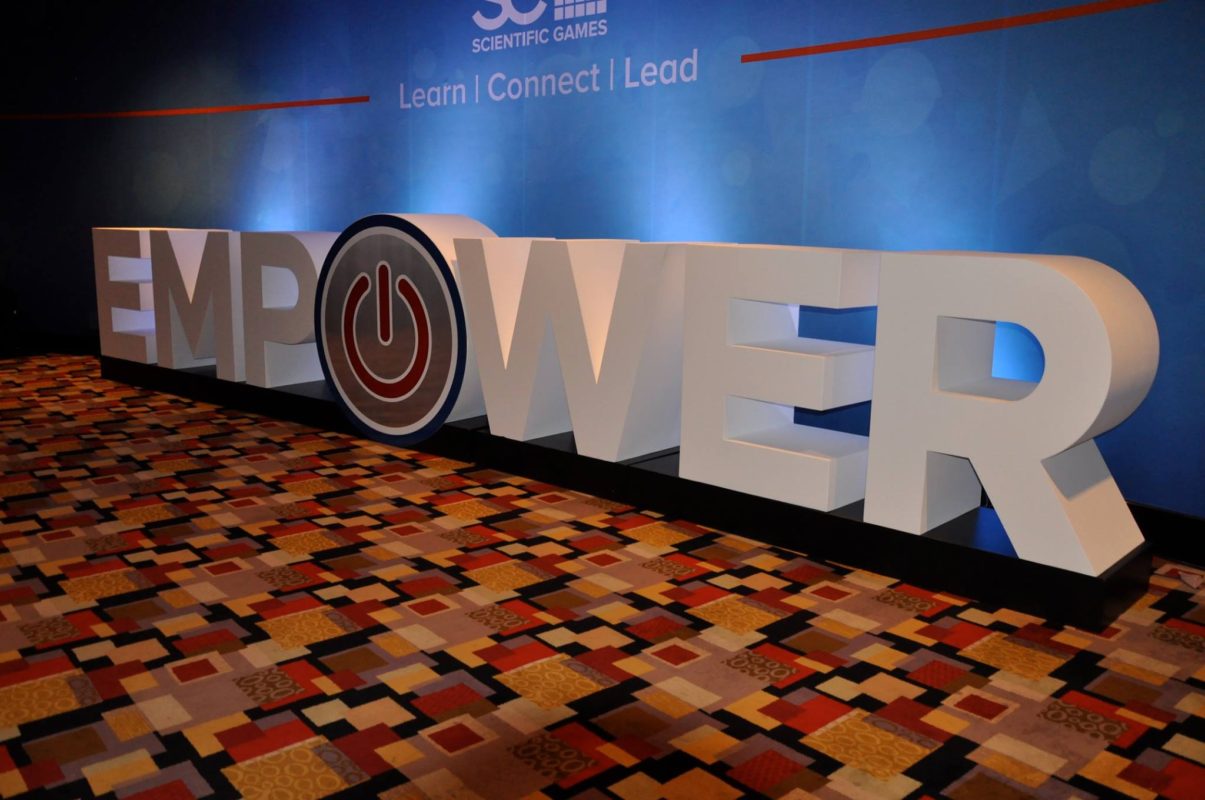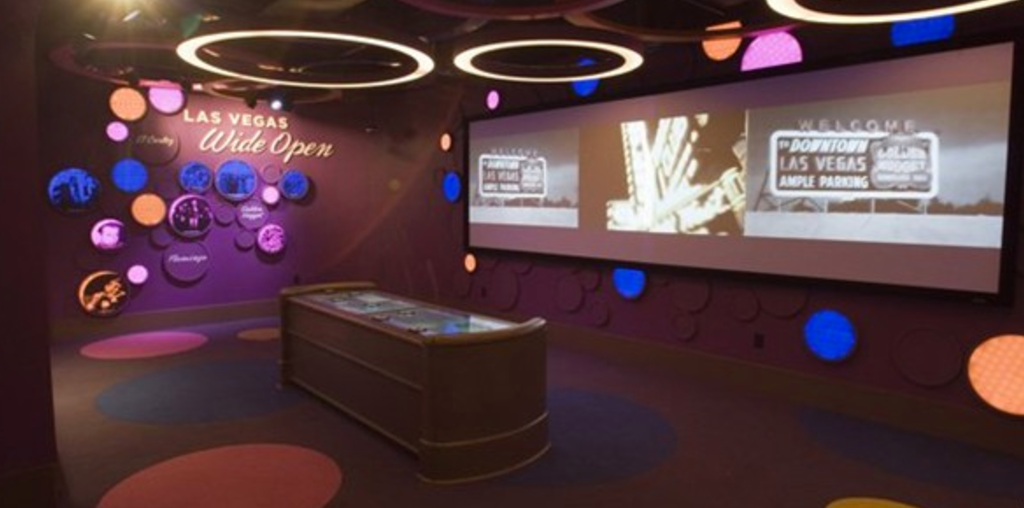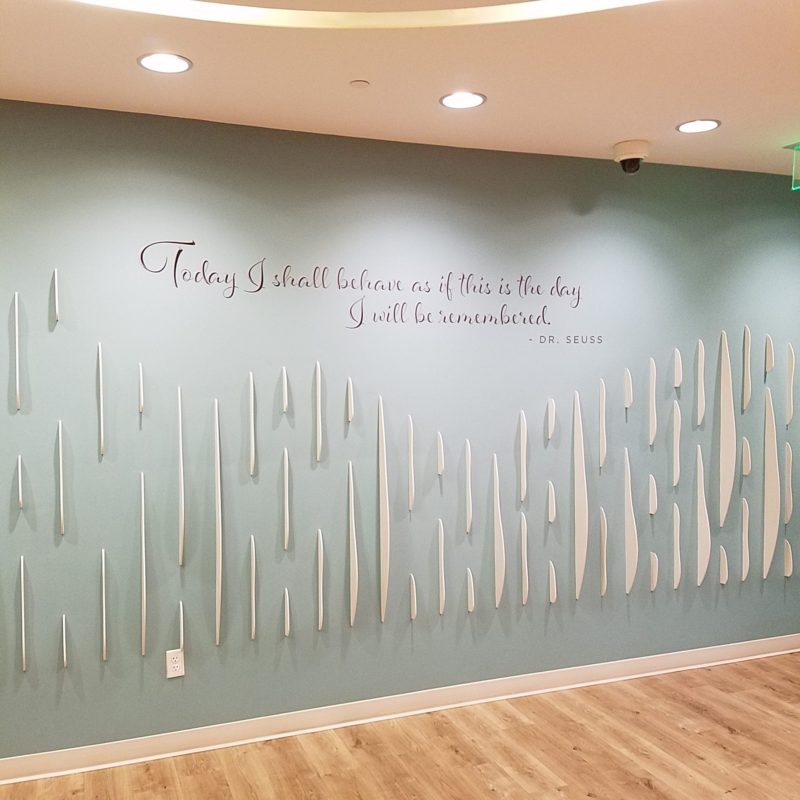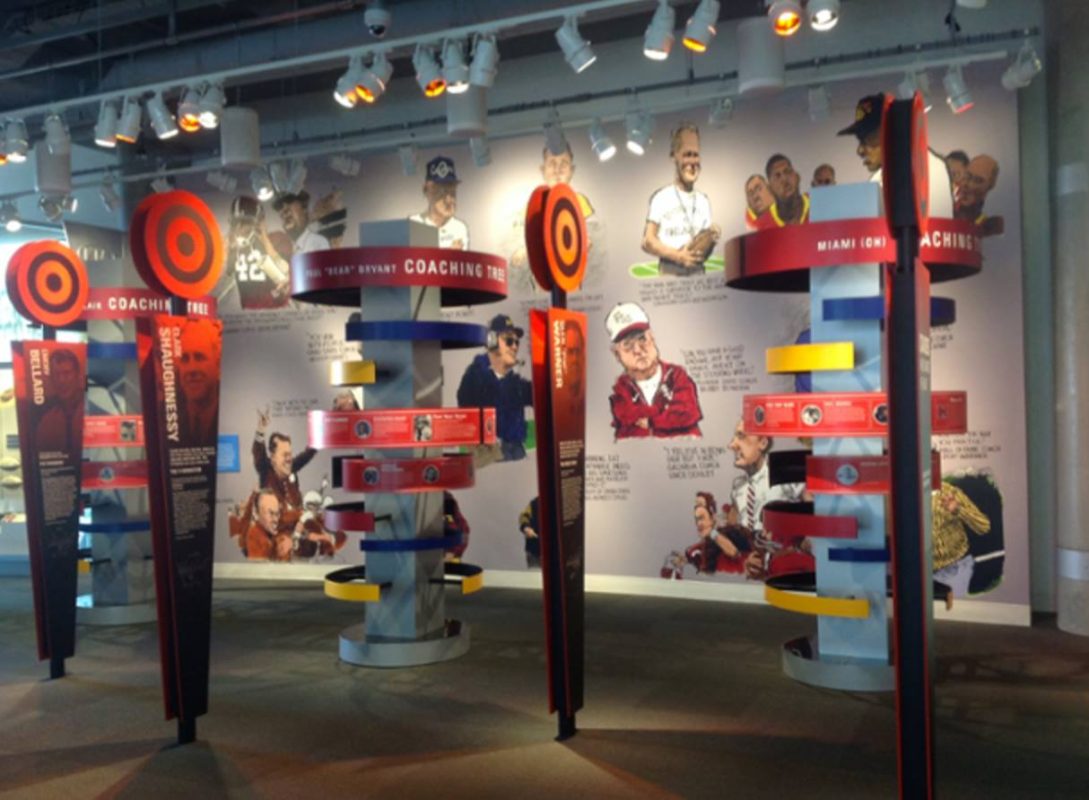 Have an idea but don't know how to execute it? Color Reflections Las Vegas can work with you to create engaging, innovative, one-of-a-kind designs that stand out from the competition and grab your customers' attention.
So, what is Custom Fabrication? It is a broad term referring to any process that cuts, shapes or molds metal or other materials into a final product. However, when manufacturers require a non-standard component or unique product, custom fabrication services can provide both design and production assistance for these built-to-order parts.
Here at Color Reflections Las Vegas we love custom orders! It is the creative process that we enjoy, working with our clients one-on-one to understand their goals and desires as we present options for materials, installation and discuss issues such as the "shelf life" of the sign or project! There are many things to consider when planning, designing and creating the perfect finished product for your Custom Fabricated Signs!
We print on virtually any material, from wood, vinyl, steel and other metals, to plastic, coroplast, glass, and more! From corporate signs to unique retail signs we can create that perfect look for you, unique to your competitors and one that truly captures the attention of your customers! Contact your representative to discuss your crazy idea or next big project and we'll help bring it to life.
Banners
Billboards
Building wraps
Floor graphics
Vehicle graphics
Tradeshow booths
Wallpaper and fabrics
Retail
Gaming table felts
Backlit displays
Slot toppers
Flags
POP displays
Museums and exhibits
Bus stop shelters
Custom signs
Dimensional letters
Political signage
Real estate signage
Table throws and runners
Cut vinyl
Print direct to substrate
Perforated window film
Wide variety of surfaces and materials