Window Graphics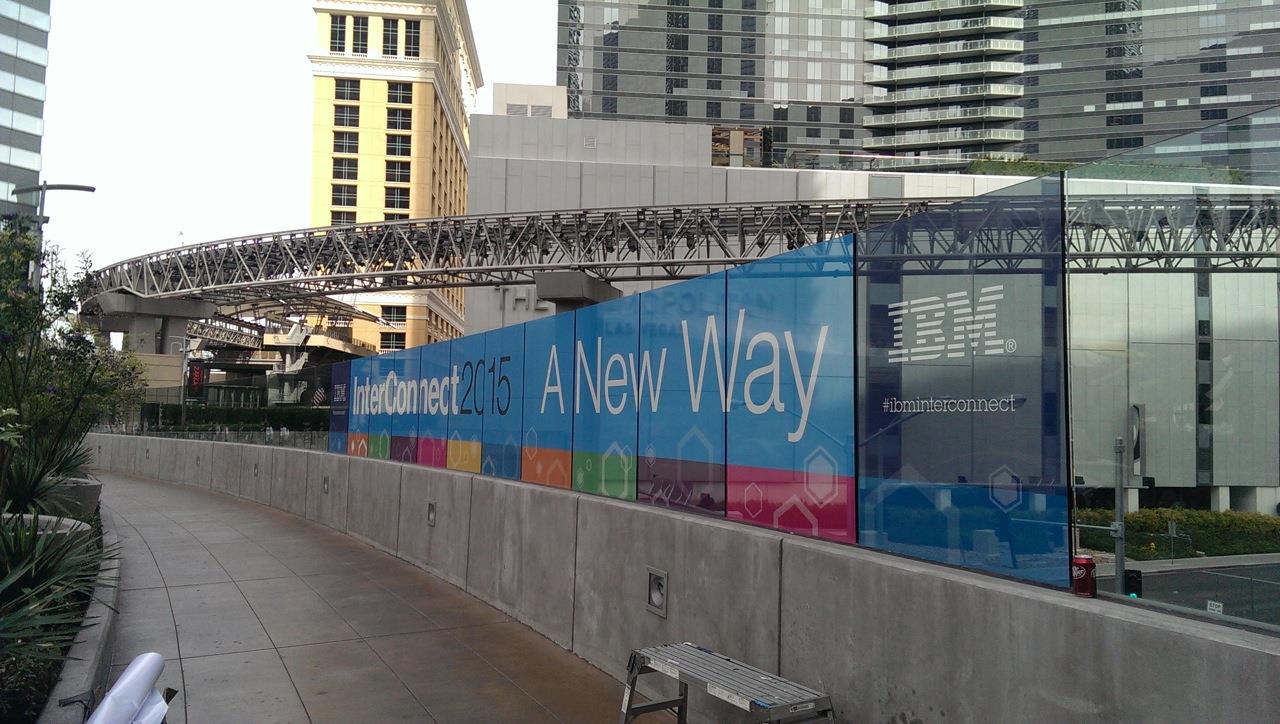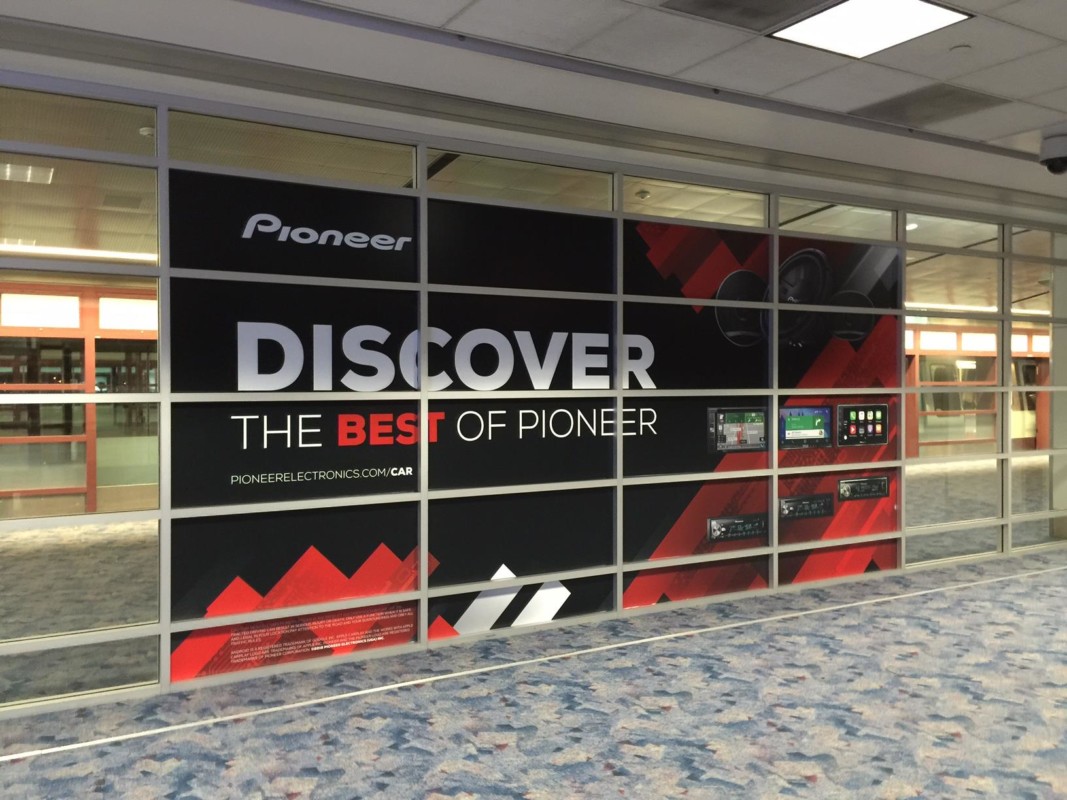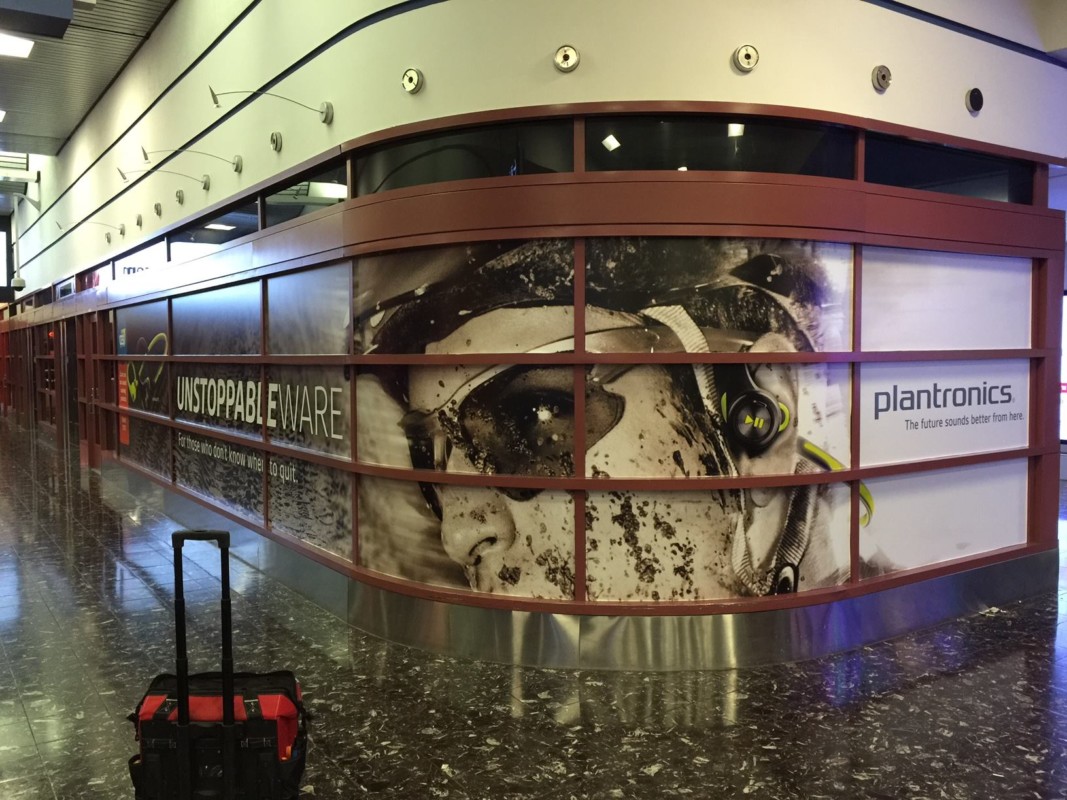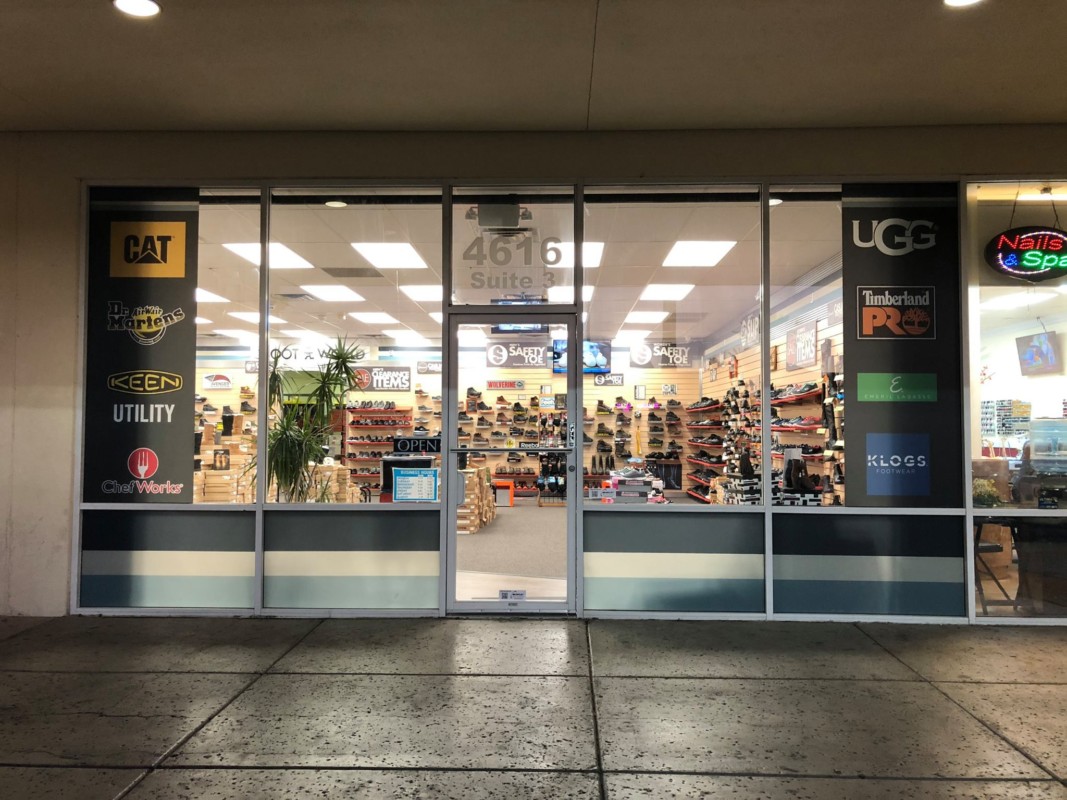 What are window graphics?
Window graphics adhere to any glass surface. They are easy to install and remove. Most importantly, they are an attractive and high impact solution. Window graphics are also known as window vinyl wraps, window decals, window stickers or window clings.
Window graphics from Color Reflections Las Vegas are an ideal choice for your business, event or next project.
Color Reflections Las Vegas created custom window graphics for every shape and size window or surface. Window graphics are suitable for both indoor and outdoors. Plus, they can be weather resistant.
What makes window graphics a fantastic choice?
It is a competitive world and every marketing edge counts! Window graphics allow your business to take advantage of marketing and branding opportunities. Window graphics are advantageous because they are also cost-effective and durable.
Where can we use window graphics?
Almost anywhere, but here are a few of our favorite applications:
Large and small retail windows

smaller businesses or offices

glassed-in conference rooms

Open office spaces with glass cubicles and dividers

glass doors

automotive service areas
Window graphics can promote your specials and provide your customers with important information. They offer businesses both short-term and long-term solutions.
Color Reflections Las Vegas can help guide you through options based on your project and budget.
Window Graphics Ideas
There are dozens of applications for window graphics. You will see window graphics at almost every business and storefront in town.
Directional Signs
Get people moving in the right direction. Show your customers where to form a line or where they should place their order. Almost every door tells you whether it should be pushed or pulled. Window graphics are a simple way to communicate that message.
Corporate Logos
Get your brand out there!
Window graphics featuring logos remind your customers of your brand. Consider your logo a signature and use window graphics to mark your very best work.
Traditional logo placement can include entryway doors. However, if you're open to something creative, logos can be placed on almost any glass surface!
Welcome and Informational Signage
Make your customers feel at home. Window graphics are an excellent way to welcome folks to your place of business. You can also share what your company is all about.
Are all your products locally sourced? Is your food organic? Do you promote the success of a small business? Share these things with your customers! It will help cultivate long-lasting and meaningful relationships with your clientele.
Hours or Information
Open or closed? What about Sunday? Window graphics are a painless way to share this information with others. If deliveries should go around back, add that to the front of your business to make your life (and theirs) easy!
Storefronts
Window graphics are frequently used for storefronts because of their versatility. Incorporating colors, textures, and images is simple when designing window graphics. Using window graphics as part of a storefront design will grab the attention of customers walking, riding and driving by!
Seasonal Specials or Messages
Holidays may only come around once a year, but that doesn't mean you can't participate in the cheer! Don't let the cost of signage keep you from celebrating. With window graphics, you can switch out the messaging and theme inexpensively.
Does your business run short-term specials? Do you promote different items every month or quarter? Window graphics are a straightforward and economical way to share those specials and promotions.
Why should I choose window graphics?
Window Graphics are cost effective
Window Graphics are an inexpensive way to update a space. They share a message or direct your customers. They can be changed frequently because they are more affordable than other signage options.
Color Reflections Las Vegas loves window graphics because they provide an excellent value to our customers.
Window Graphics Enhance what's already there
Is your business located in a beautiful building? Do you have large windows and an amazing view? Window Graphics can make those spaces even more impressive. Color Reflections Las Vegas loves seeing window graphics that incorporate building architecture. We also love to see window graphics that make the most of the view out a particular door or window.
Window Graphics decorate and improve spaces
We love graphics such as etched-glass vinyl and vinyl glass murals. Use window graphics to disguise problem areas, create privacy or divide a room. Window graphics are an excellent way of decorating an area of your business that needs improvement.
Window graphics are a cost-effective way to change the look of your interior or exterior spaces.
Window Graphic help direct your customer
Where do I check out? Is this where I order? Am I supposed to be standing here?
Make your customer's experience simple and easy by telling them what they should do and where they should go. Window graphics are a simple but effective way to direct your customers. Customers that move smoothly through your system and queues are more likely to return for another visit.
Window Graphics don't require sign permits
Skip the confusing paperwork and get your message out faster and more easily! Window Graphics don't require the same kind of permits that other signage options do. The process for creating and installing window graphics is easy without permits.
Window Graphics help promote sales and specials
Draw customers in with enticing offers or messages! Window Graphics are inexpensive and easy to replace. They are perfect for promoting sales and specials. You won't blow your budget advertising a sale or promoting an event. Window graphics are an easy, high impact way to get a message across.
Window Graphics are attractive and engaging
We love to recommend window graphics because they are appealing and impactful. Color Reflections Las Vegas offers dozens of different design and size options. We can help you create window graphics that are consistent with your brand and complement your space.
Are Window Graphics permanent, messy or difficult to remove?
Nope! Window graphics are easy to install but they are also a breeze to remove. They won't leave a sticky residue or cause any damage when installed by one of our experts.
A great installation starts with a great product. Color Reflections Las Vegas recommends the right material for each job. Our installers are professional, meticulous and committed to what they do. Proper installation prevents future damage.
Color Reflections technology brings enhanced results
With the latest technology available at Color Reflections Las Vegas, no job is too big or too small! Need something by yesterday? It's no problem. Our team works year round to accommodate rush orders and tight schedules.
Color Reflections invests in technology that helps us do what we love better! Our machines create eye-popping digital graphics that will make your message stand out! Our products have brighter colors and more precise shapes. Color Reflections Las Vegas helps deliver your message in the best ways.
Do you have a wild idea?
Color Reflections Las Vegas loves the opportunity to make unique and creative ideas come to life. No idea is too far-fetched or impossible to bring to life.
Window graphics are a versatile, cost-effective way to express the creativity of your business and brand. Color Reflections Las Vegas want to hear what you've been dreaming up.
Request a quote today and share your wild idea!
To Learn More About Window Graphics From Color Reflections Las Vegas, Call Us Today at (702) 262-9300 or Request A Quote Right Now: