Join Color Reflections Las Vegas in giving a shout out to our local museums for enriching our lives through art, culture, education and history. We're willing to bet that Las Vegas offers one of the most wide-ranging varieties of museums in the country with institutions including the Pinball Hall of Fame, Burlesque Hall of Fame, Atomic Testing Museum, The Neon Museum, The Mob Museum and Red Rock Visitor Center. And that's only to name a few.
We've Worked With A Number Of Museums
…across the country, and The Mob Museum is especially near and dear to us. In 2012, we had an offer we couldn't refuse: be part of the team that would bring The Mob Museum to life. We printed and mounted more than 800 photographic prints now, showing two very different sides to the museum's story about organized crime and law enforcement.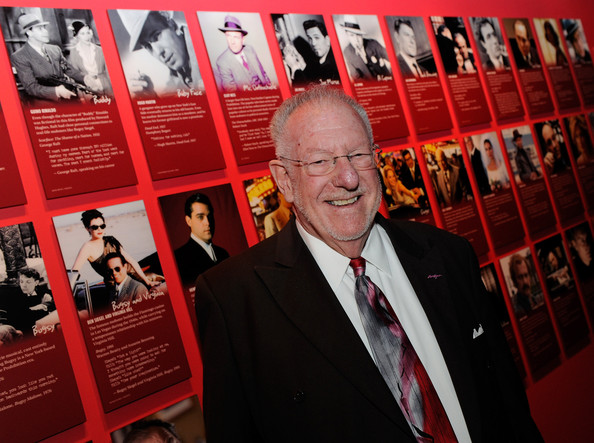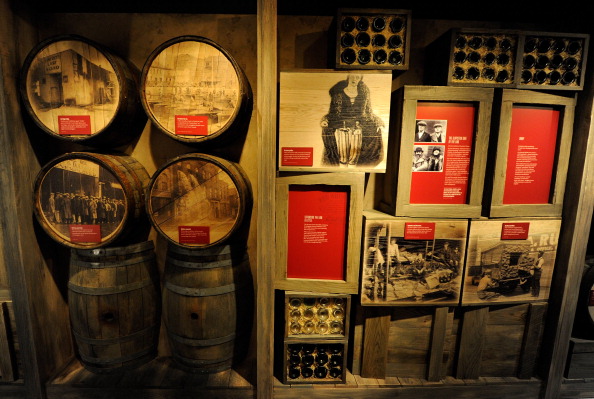 If you haven't had the opportunity to explore Las Vegas museums yet now is the time to do so!  Enjoy special offers all month long at:
www.lasvegas.com/includes/content/images/media/docs/Las-Vegas-Museum-Month-Voucher_2014.pdf
Color Reflections Las Vegas
www.crvegas.com
(702) 262-9300