Installation and Shipping Made Easy: Here's What You Need to Know!
Color Reflections Las Vegas brings about any "Big Printing" product to life but delivery and installation is a big part of who we are too. We're committed to making the final steps of your project seamless, simple and straightforward.
You've taken special care to select and design your banner, pop-ups, or other printed products. Color Reflections Las Vegas is there every step the way ensure they arrive in impeccable condition and look fantastic! Let us help you to determine the best option for delivery or installation. We can prevent potential pitfalls because our recommendations come from our extensive experience.
Installation
There's no building high enough or trade show booth large enough. Color Reflections Las Vegas can install any project you've been dreaming up. We conduct site inspections to ensure correct materials and processes are used. Our professional team of installers can also help with any graphics removal and preparation.
Our entire installation team is seasoned in trade show graphic and signage, retail displays, vehicle fleet and bus wraps. We deploy professionals to build and assemble trade show booths, corporate and special event signage. Large or small, we install floor, wall and window graphics, vinyl lettering, and backlit signage. Finally, Color Reflections Las Vegas excels in the installation of banners and building wraps.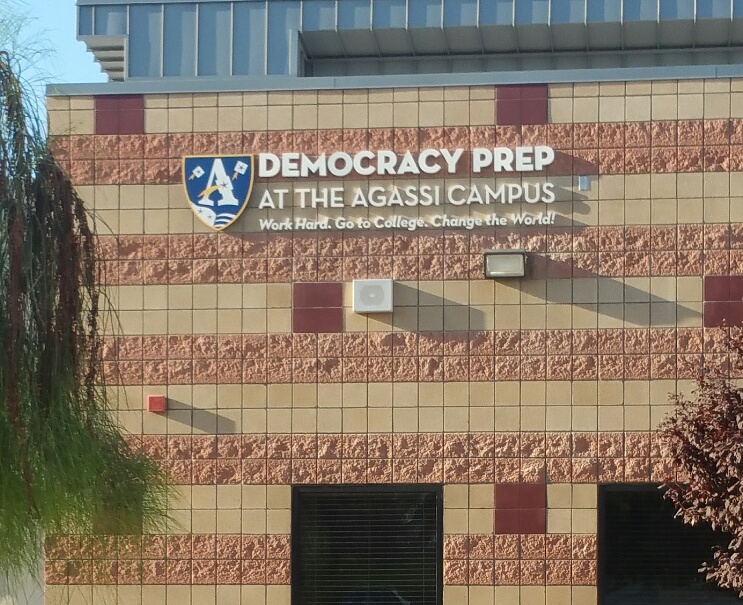 Delivery
Local delivery is available seven days a week because we know business happens every day. We can deliver to both business and residential addresses. Special request? We'll do everything we can to exceed your expectations.
Shipping Options
Color Reflections Las Vegas offers both domestic and international shipping options. We understand how important it is that your items arrive on time and in excellent condition. We can help you to determine the most effective shipping solution for your item.
We can create and provide custom packing solutions that ensure successful delivery. Color Reflections Las Vegas can ship directly to your client using blind shipping, saving both time and money.
We can ship anything, anywhere. There's no limit to what we can do—if you can dream, we'll help you make it a reality.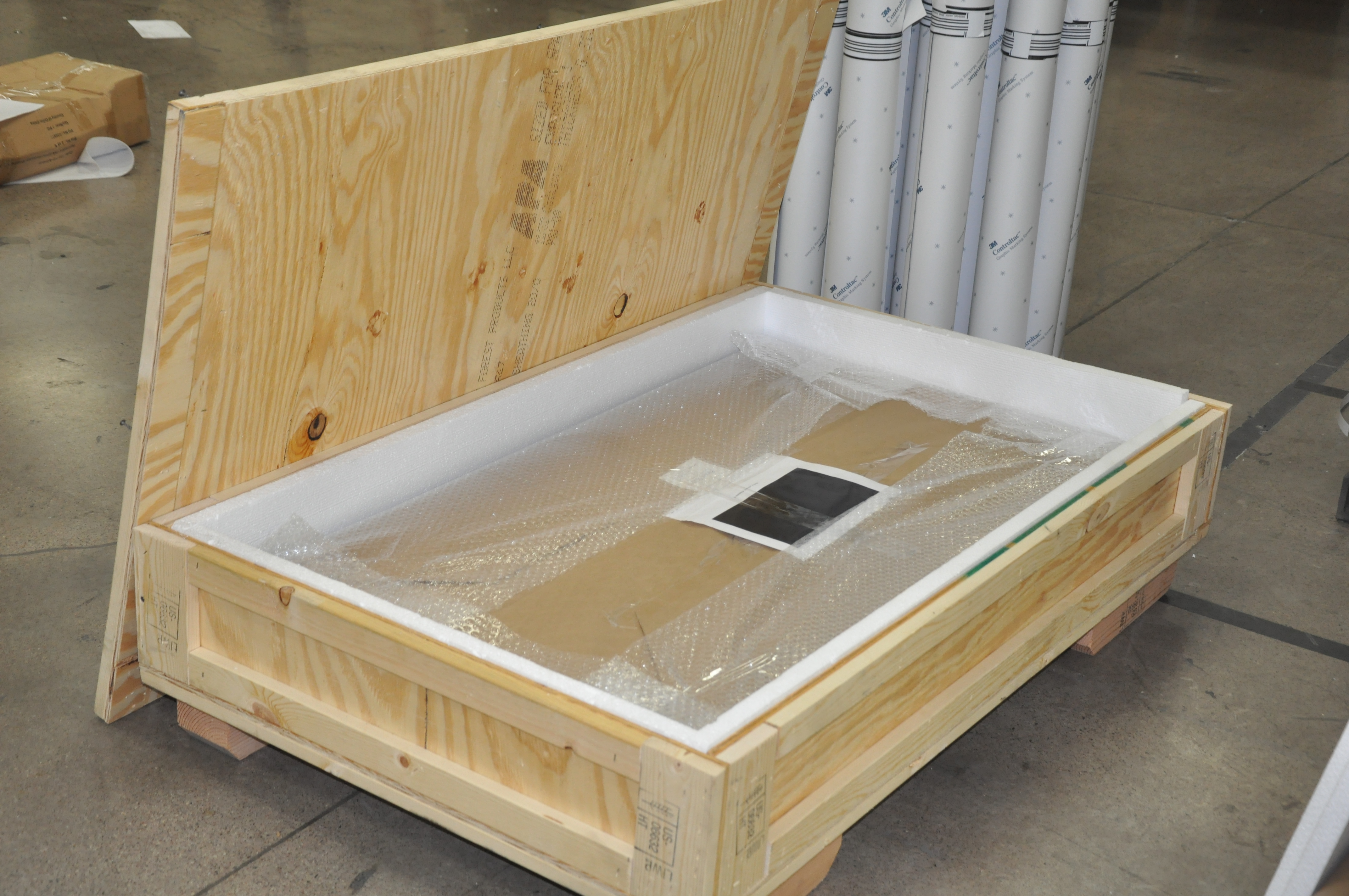 Professional & Experienced
We can't say enough good things about our staff. They are the skilled professionals who bring your vision to life. There is no job too complicated, or too difficult for the Color Reflections Las Vegas staff.
Our installers are meticulous in the preparation and placement of the final product. Their knowledge and experience is as wide and vast as the products we offer. They are OSHA 10, lift operation, and 3M graphics certified. All installers are bonded and insured.
We depend on their knowledge and trust them to rappel down buildings and apply graphics to planes, boats, vehicles. They install window, trade show booth, SEG and vinyl graphics with complete precision. Finally, the can hang heavy dimensional signage, PVC trade show booth panels, column wraps, fabric and vinyl hanging signs with ease. Our shipping department knows how to pack even the most fragile of items. Color Reflections Las Vegas specializes in specialty and one-of-a-kind products. We understand that no job is complete until the products arrive and you love them as much as we do!
Easy & Hassle Free
Relax knowing Color Reflection Las Vegas' project managers are on the job. They coordinate details and provide updates on progress and completion of your project. We can work around your schedule and accommodate special requests.
Quality
At Color Reflections Las Vegas, we create products we know you'll love. We guarantee superior quality every step of the way. That commitment includes our shipping, delivery and installation services. Providing these options to our clients allows us to ensure that receive the best.
Let Color Reflections Las Vegas make your dream project a reality. Request a quote now!