What is so special about the Durst Lambda 400 Resolution Photographic Printer?
It's an oldie but a goodie. No, not Color Reflections Las Vegas. We're taking about the Durst Lambda 400 Resolution Photographic Printer. This durable and sturdy machine prints with lasers onto photographic paper or other materials – the same kind of photographic paper one used to use in a dark room with an enlarger. Those days are virtually over but not the process. The Durst Lambda is recognized as one of the best printers in the world and Color Reflections Las Vegas was the first to bring this equipment to Nevada in 1995.
The Oldie But Goodie Large Format Printer
It's an oldie because it's over 15 years old. It's also a goodie because the software can be easily upgraded making the Durst Lambda 400 faster (doubling resolution) without compromising efficiency. It runs through a processor yet goes through developer, bleach and a wash to come out dry … just as if it were from a negative. The continuous tone printer produces a finished piece that gives you a clean and clear photographic product.
Prints Up To 50″ Wide
The Durst Lambda 400 digitally prints up to 50 inches wide with no length restriction. It is used for posters, POP Displays, Duratrans and Trade Show Graphics.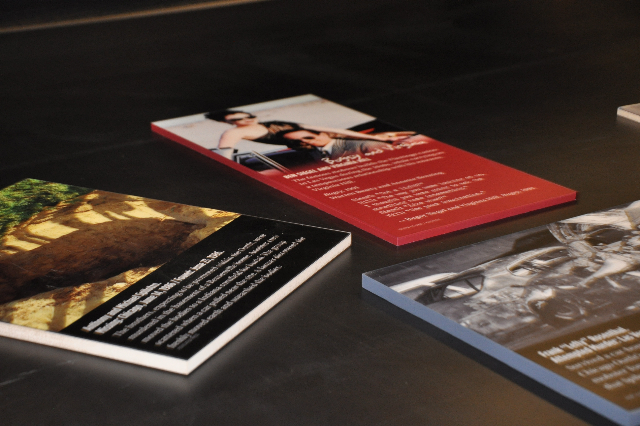 So, want to learn more about how this technology will help you create your next big project?  Feel free to contact us! We would love to show you how!
Call us at: (702) 262-9300
Send an email to: [email protected]
Visit our website: https://crvegas.com